VF robotics startup Fifth Season shuts down
Added on 01 November 2022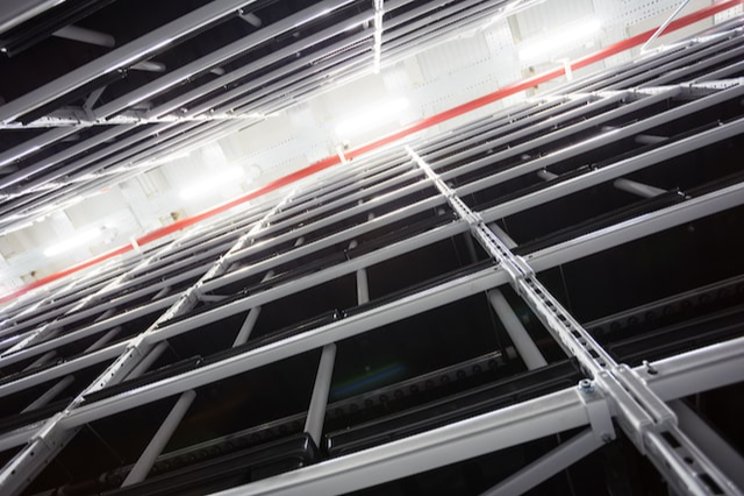 According to multiple sources familiar with the matter, the revenue-producing startup officially closed its doors on Friday. It employed about 100 workers, most of whom reported to its headquarters in The Highline building on the South Side while others worked out of its 60,000-square-foot indoor farming facility in Braddock.
By Nate Doughty, Pittsburgh Business Times
Read more at Pittsburgh Business Times.
Source: Msn
Photo by Petr Magera on Unsplash