The dawn of hybrid wheat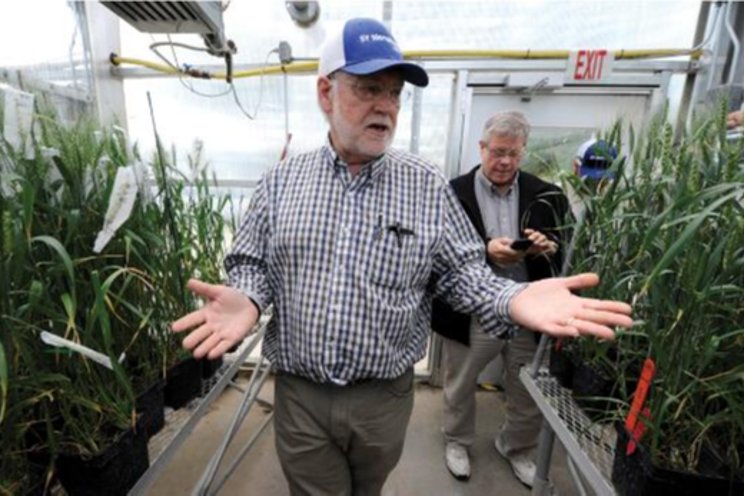 The hybrid wheat, which combines positive traits from two parent plants, arrives after severe weather slashed grain harvests and the Ukraine war disrupted shipments to hungry importers, sending prices to record highs this spring.

Syngenta, which began working on hybrid wheat in 2010, told Reuters enough seed will be on the market this year for U.S. farmers to plant 5,000 to 7,000 acres.

Though a fraction of that nation's plantings, the previously unreported total represents the company's biggest ever release of hybrid wheat. It could open the door for larger seedings in 2024 and beyond, as war and climate change make the world's food supplies increasingly vulnerable.

Growers of corn and other crops like barley have long benefited from hybrid seeds boosting yields. The road to market has been extra slow for wheat because the development process is more costly and difficult, and companies saw lower potential for returns, researchers said.

Jury out

Benefits of the new crop are not certain. Three independent seed companies that produced hybrid wheat this year under agreements with Syngenta said they were unsure the crop will deliver game-changing results for growers. They added that it will take longer to determine how to cost effectively produce the best seeds.
Photo: Randy Rich, the hybrid wheat coordinator of North America, talks wheat in a greenhouse at the Syngenta research farm near Junction City, Kansas, in 2017. Photo Credit: Reuters/Dave Kaup.