Moroccan tomato producers want to double their exports
Added on 24 November 2022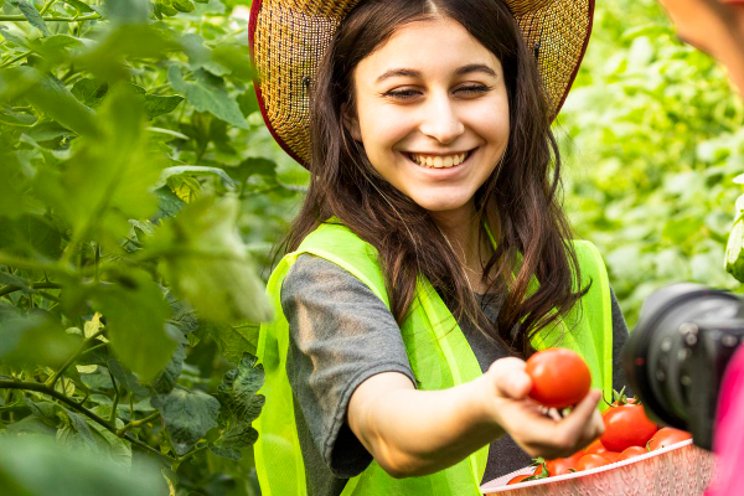 The Moroccan Association of Fruit and Vegetable Exporting Producers (APEFEL) has announced its plans to double tomato exports amid the ongoing water scarcity crisis.
The source added that the tomato exports would be directed to traditional markets in Europe and Russia as well as new African markets where Moroccan tomatoes are gaining popularity.
Moroccan tomato exports reached 670,000 tonnes in the 2021-2022 season, up by 19% compared to the previous season.
According to APEFEL's Director Laraisse Esserghini, Moroccan tomato producers are ready to make up for the reduced European supply of greenhouse tomatoes, which are facing a shortage due to the energy crisis.
The Moroccan producers plan to capitalize on the production crisis in Europe by responding to the rising demand for tomatoes while maintaining "high-quality products and affordable prices for consumers."
However, the water crisis in Morocco is representing a challenge to the local production of water-intensive crops such as tomatoes, citrus, watermelons, and avocados.
Esserghini suggested that the introduction of "climate-controlled" greenhouses could help Moroccan producers "make a qualitative leap in production assets" despite the scarcity of water resources.
Image by Racool_studio on Freepik