Van der Ende Groep achieves int'l ambition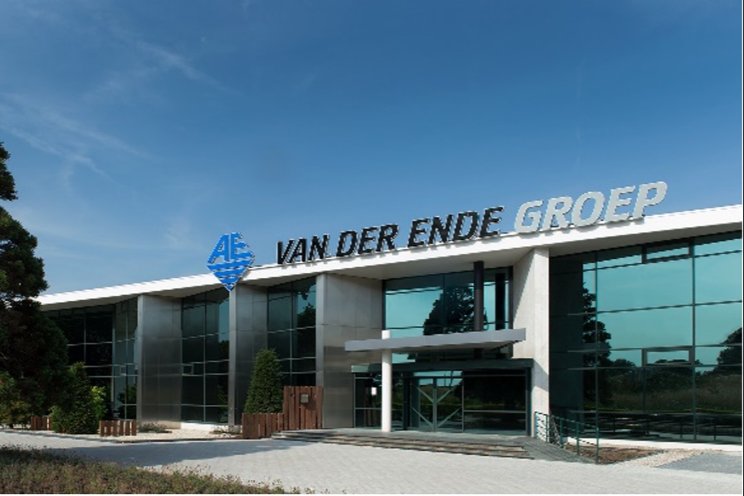 "I made my first exploratory trip to Canada back in the autumn of 2019," says Lex van der Ende, Managing Director of Van der Ende Groep. "A lot of our customers were already located on that side of the Atlantic, or were establishing sites there. And with good reasons. And despite (or rather, thanks to) the fact that end users there are also facing various challenges in the areas of water, energy and legislation, there's still tremendous potential and there are many opportunities for us for development and growth."
Lex: "To be perfectly honest, with everything that's been happening recently in the local and global horticulture sector, we did actually wonder whether the timing was right. But at the same time, swimming against the current is part of our company's DNA. We make choices and apply our focus on the basis of our own strengths, norms and values. It may sound simple and obvious, but in practice this calls for unconventional thinking. Approaching issues from a different angle. Turning a threat into an opportunity, a potential weakness into a strength."
Ontario, Canada:
Canada is certainly not unknown territory for Van der Ende Groep. For many years it has exported products – both its own and other brands – to this part of the world. "Increasing pressure to improve sustainability, rising energy prices and stricter laws mean that there's a tremendous (latent) need for knowledge and knowhow relating to the themes of water and climate. With our innovative products and experience, we're in an excellent position to meet that need," says Micha van Nieuwkerk, CCO of Van der Ende Groep.
"The Canadian culture is very much like the Dutch culture, especially in the Westland area, so we look forward with great confidence to working with our future colleagues," says Marcel Boon, CHRO of Van der Ende Groep, with a wink.
Van der Ende Groep will launch in Ontario, Canada with the 3-S principle of Sales, Service and Stock, and the other disciplines will be added to these in the future.
About Van der Ende Groep:
Van der Ende Groep is a progressive family business (> 125 fte) with more than 35 years of experience as a manufacturer, innovator and supplier of technical products in the area of water and water treatment, climate and ventilation solutions and industrial filtration technology. The group also offers specialist advice and extensive technical services to agriculture & horticulture, the manufacturing industry, governmental and semi-governmental organisations and the construction & contracting sector.