Valent BioSciences continues to innovate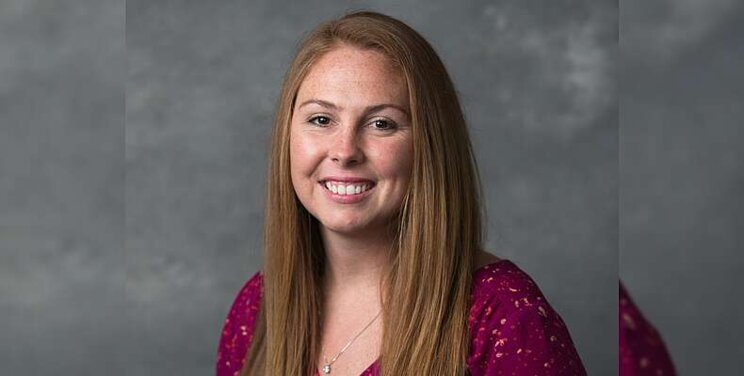 To deliver its innovative biorational solutions to customers in a timely and efficient manner, Valent BioSciences works with numerous regional affiliates around the world.

Biorationals and Sustainability

Biorational products are typically derived from natural or biological origins. They include:

ˇ Biorational crop protection products, including biofungicides, bioinsecticides, and bionematicides
ˇ Plant Growth Regulators
ˇ Biostimulants
ˇ Technologies to enhance soil health and carbon capture
ˇ Microbial seed treatment
The need for innovative biorational technologies and products has never been greater, and these biorational products provide sustainable and effective controls for agriculture.
Photo: Emily Stoutenborough
Corporate Communications Manager
Valent BioSciences LLC
Source: Ag News