Vacant office space may be the next frontier in Alberta farming
Added on 07 September 2022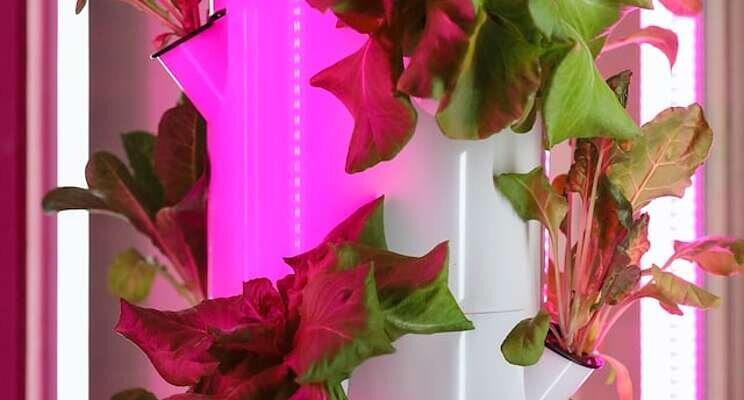 A prominent Calgary landmark will soon be the site of a large indoor aeroponics farming operation.
About 65,000 square feet of former second-floor office space at the Calgary Tower Centre is being converted into a vertical farming operation that will grow strawberries, cucumbers, tomatoes, leafy greens and melons.
"The produce we're really interested in growing is the fruit and berry varieties that we are playing with right now because those are largely not grown here at all," said Dan Houston, president of Agriplay Ventures, a Calgary company that aims to convert "under-utilized commercial real estate" into vertical farms.
"But ultimately what we are trying to do is basically supplement everything that we can grow that isn't being grown locally to stabilize our local food supply."
Aeroponic farming doesn't use a growth medium like other forms of hydroponics, said Houston. Roots are left exposed and are continually misted with nutrient-rich water.
The key advantage of indoor farming is the ability to grow continuously in a controlled environment, he said.
Photo by Mick Haupt on Unsplash
Source: Alberta Farmer Express