Turkey extends permission for 5 pests banned in EU countries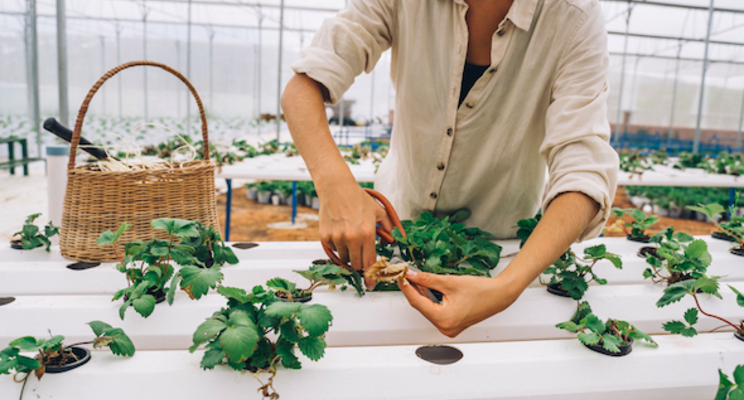 The Ministry of Agriculture and Forestry in Turkey has extended the permission for the use of five pesticides for the second time while banning the use of two other pesticides.

With a decision dated November 19, the ministry banned the use of pesticides that contain the active ingredients of chlorpropham and oxadiazon.

The use of chloridazon, dimethoate, desmedipham, ethoprophos and linuron will be allowed due to the "lack of alternatives," the ministry stated. All seven pesticides are banned in European Union (EU) countries.

Two years ago, the ministry asked for opinions from universities and the plant protection sector about 41 pesticides, including these seven pesticides, the Bu?day (Sheat) Association for Supporting Ecological Life said in a statement.

The association had prepared a report entitled "The Mortal Hazard" about the pesticides in question, said the association's general manager, Batur ?ehirlio?lu.

"The permission of the use of these pesticides by the ministry reassures companies rather than farmers and the people and paves the way for [the companies] to destock," said ?ehirlio?lu.

Twenty-seven pesticides have been banned since the association launched a campaign in November 2019, he noted.
Click here to read more.
Photo by Anna Tarazevich from Pexels
Source: Ag News