Total solution for agricultural supply chain in Abu Dhabi
Added on 08 November 2021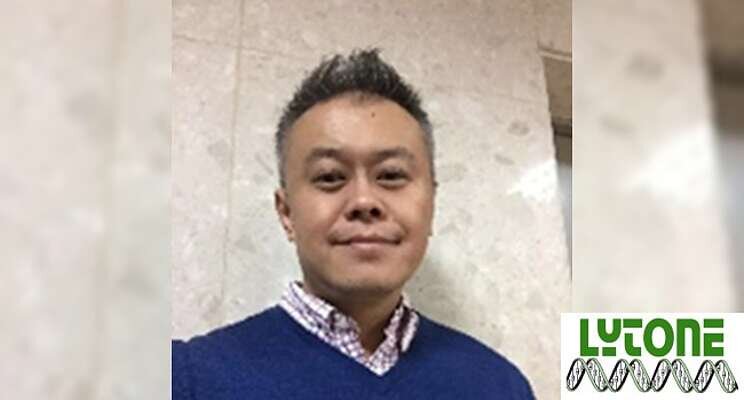 As global shipment congestion continues to worsen, preservation technologies for fruits and vegetables during long-distance logistics has become more serious. Furthermore, climate change and shortage of water also lead to more environmental stress on crop growth, especially in the arid regions of Middle East and North Africa. "For more than 20 years we have been studying and developing solutions for these problems that everyone in the world is now facing. In subtropical Asia where our company and its branches are located, we have helped local farmers fought against stress like high temperature and humidity, sudden cold wave during the winter, typhoons, severe pests and fungal diseases for decades. We are excited to have this opportunity to bring our experience to all the participants in this year's GFIA " Said Mr. Charlie Huang, Vice President of Marketing and Sales of Lytone Enterprise, Inc.
The company will bring to this year's GFIA its vaccine-like solution to enhance crop immunity, fast-action trace minerals for stronger and balanced plant physiology, as well as user-friendly preservation technology for post-harvest supply chain operation. Lytone's booth, at No. C258, can be found in GFIA 2021 in Abu Dhabi National Exhibition Center, 23-24 November.
Lytone Enterprise, Inc.
Charlie Huang
For further information please contact us at www.lytone.com.
Source: Goedemorgen