Solving last-mile logistics challenges in plant shipping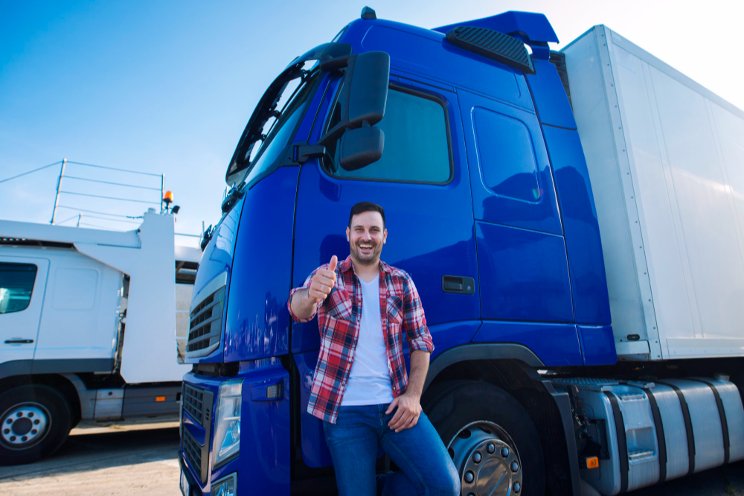 Logistics includes a variety of factors, ranging from proper packaging to inventory management to ensure a timely delivery. The costliest leg of the trip, many growers say, is the last mile.
Dr. Stanley Lim, Assistant Professor in the Department of Supply Chain Management, Broad College of Business at Michigan State University, shares insights on challenges and solutions in last-mile logistics.
Challenges in Direct-to-Consumer Shipping
Lim says one major challenge in efficient last-mile logistics is the uncertainty and diversity of demand locations. As opposed to transporting truckload goods to fixed and few store locations, consumer orders are often in small quantities and in many locations.
"The physical distribution of goods in smaller quantities to a wide range of destinations not only presents logistical hurdles, which includes reducing the efficiency of routes, but also significantly increases transportation costs," Lim says. "Both labor and fuel expenses contribute to the high costs associated with employing a vehicle and a driver to physically transport goods from one point to another."
Lim underscores the growing challenges of last-mile logistics, particularly as the global population increasingly migrates to urban areas. According to a UN State of World Cities report, 70% of the world's population will reside in urban centers by 2050. This demographic shift exacerbates the difficulties in last-mile logistics, as the concentration of demand points within similar locations adds to the existing complexity of delivering goods to uncertain and diverse destinations. Even though delivery locations may be in a concentrated area, there are many unique drop points.
Image by aleksandarlittlewolf on Freepik