Protect your greenhouse with a risk-relevant insurance plan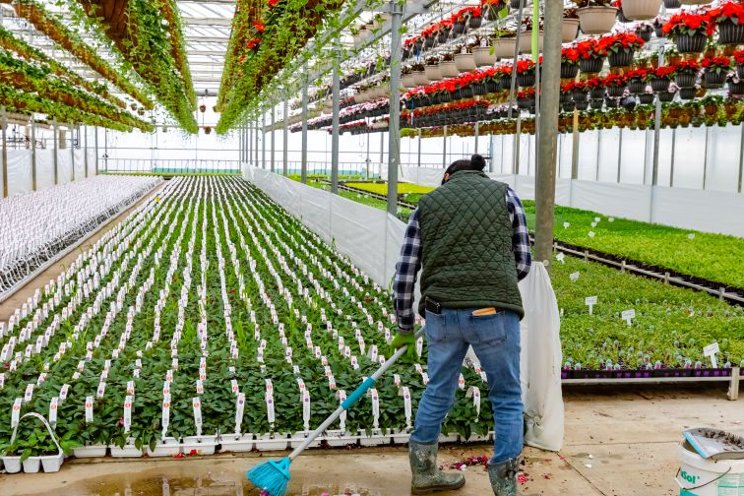 Here are several notable risks and coverage options to help you protect what matters most.
Addressing Risks Around Your Greenhouse
Nobody wants to think about their climate control system failing or a fire destroying their crops. That's why it's important to plan now and build an insurance policy that protects you from the unexpected. It's one of the few ways you can financially protect the future of your greenhouse.
Photo: Hortica