How to build your CEA facility design team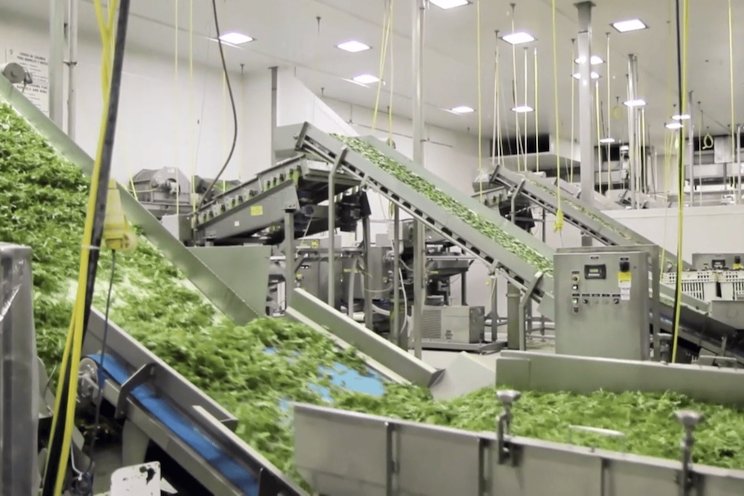 Once an entity decides to construct a new leafy green-producing greenhouse, or renovate an indoor cannabis cultivation operation, they are embarking on a controlled-environment agriculture (CEA) venture that will involve core team members and dozens of specialists over several months, if not years.
The journey they are about to begin is riddled with expensive risks and time-sapping pitfalls, and can be a true test of an entrepreneur's patience and drive to succeed.
But by assembling the right architects, contractors, engineers, and specialists, the burden can be shared and the road made less daunting.
Here's how to build a stellar CEA facility design team.
OWNERS, ARCHITECTS, AND GENERAL CONTRACTORS
The core team of any facility design project starts with the facility's owner, a contractor/builder, and an architect, says Brian Anderson, partner at Anderson Porter Design and RII Technical Advisory Board member. "If you've got the right folks in that triumvirate, you're gonna do well."
The architect and contractor should have experience building the desired CEA facility type (greenhouse or indoor), and ideally also should have crop-specific experience to minimize the risk of production issues down the road. "Different crops are going to require different humidity levels and different lighting levels and different climate conditions on the inside," says Jon Crozier, National Business Development Manager at Hansen-Rice.
Anderson agrees, adding that an architect with experience building leafy green or tomato production greenhouses might not understand the need for HVAC systems for a cannabis operation. "You can't just vent the greenhouse at the top because the neighbors are gonna complain about the odor. So if you can't vent the greenhouse and you have to cut back the humidity, you need a very sophisticated mechanical system," he says.
Photo caption: It is important to consider the needs for the entire facility in the design process, including how the product will be handled in the harvesting stage. Photo courtesy of Hansen-Rice