How to be successful in vertical farming?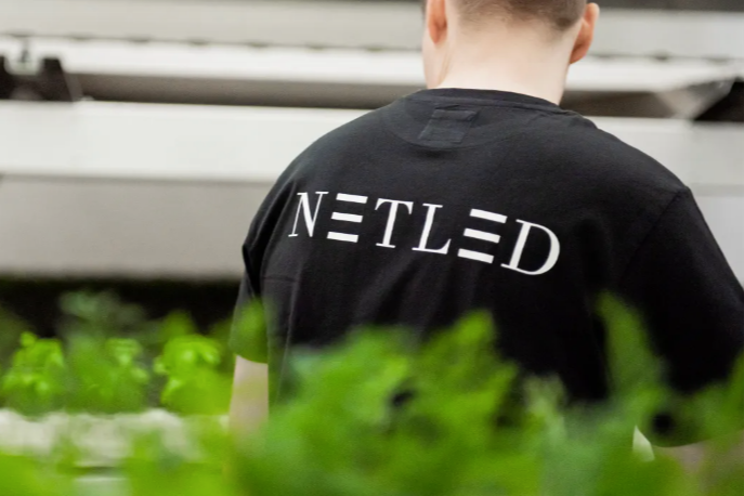 While Niko Kurumaa, COO of NETLED, has not explicitly outlined the 'four essentials' in the notes provided, based on his statements, we can deduce that the four fundamental elements he prioritizes in a vertical farming project include commercially proven technology, robust financial modeling, strategic partnerships with retailers, and prudent financial strategies such as debt leveraging.
The first cornerstone, commercially proven technology, underscores the need for vertical farming to demonstrate its practicality and efficiency in real-world settings. For Kurumaa, it's not merely about deploying innovative technology; the technology's commercial viability, in terms of operational efficiency and cost-effectiveness, is paramount. With an industry as nascent as vertical farming, adopting a tech approach proven in a commercial environment reduces risks and lends credibility to the project.
Secondly, Kurumaa emphasizes the importance of robust financial modeling. Before any project can secure financing or investment, it must present a reliable and compelling financial model. Kurumaa's insistence on audited financial modeling showcases his understanding of the need for transparency and reliability in financial forecasting. Accurate financial projections are critical in demonstrating the project's potential profitability, thereby securing investor confidence.
Image provided by NETLED