Expert advice on choosing the right irrigation system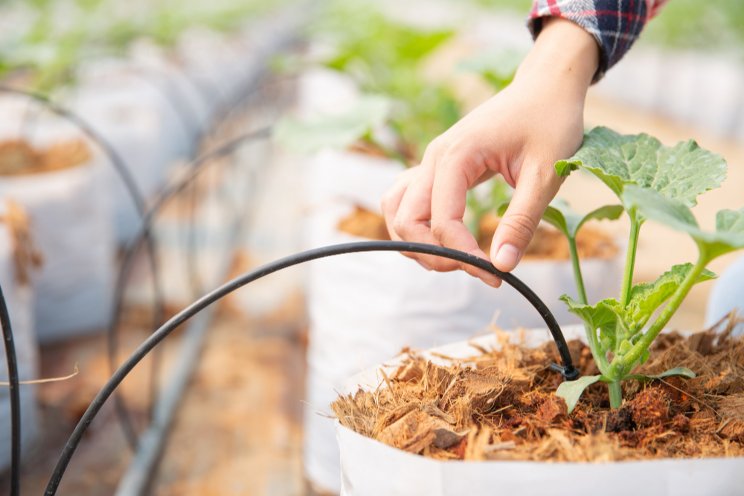 Water is an indispensable link to delivering consistent and good product quality. As an extension of this, you also need an irrigation system that helps you deliver the quality you desire. However, there are numerous different irrigation options. How do you choose between all these systems? One irrigation system may be more prone to diseases or uneven growth than another. At the same time, an irrigation system needs to be cost-effective for your operation. It should be taken seriously to find the best system for you.
Below, the team at Erfgoed outlines different types of irrigation systems.
Drip Irrigation
Drip irrigation is an effective method of irrigating crops that involves delivering water directly to plants through a network of pipes, tubing, and individual drippers. Each plant is fitted with one or more drippers. On average, it takes 20 to 60 minutes per watering cycle and can be repeated as required by the crop.
Booms
With the use of waterbooms, the crop receives water overhead. By adjusting the travel speed and size of the nozzles, it is possible to vary the amount of watering delivered by the boom. There is good water distribution. In fact, watering can be precisely programmed; you can water where and when you want. Also, the watering of a spray boom is very even. This ensures an efficient way of working and contributes to good and consistent product quality.
Image by jcomp on Freepik