Exclusive expert advice on greenhouse profitability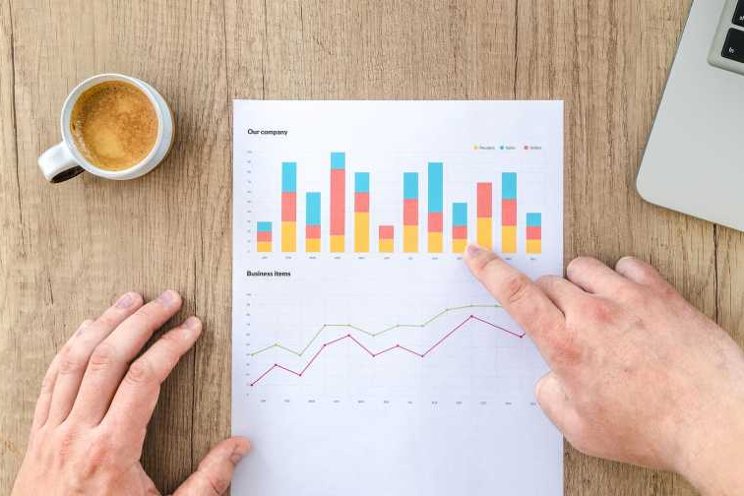 Instructors for the course are economist Dr. Charlie Hall from Texas A&M University, horticulture scientist Dr. Paul Fisher from University of Florida Extension, Dr. Kevin Athearn of the University of Florida, and Bill Swanekamp of Kube-Pak, a growing operation in New Jersey. Topics covered include:
Crop enterprise budgets
Income statements
Benchmarking
Allocation of overhead, seasonality, space use, and shrinkage
Labor cost and efficiency
Pricing and profitability
Return on investment for new technology.
Course participants will discuss costing questions with other growers; use apps and spreadsheets to calculate budgets; organize and interpret income statement data; and allocate costs and evaluate price and profitability of different products.
Photo: Greenhouse Grower