Dr. Hemp Me's complete guide to CBD oil in Ireland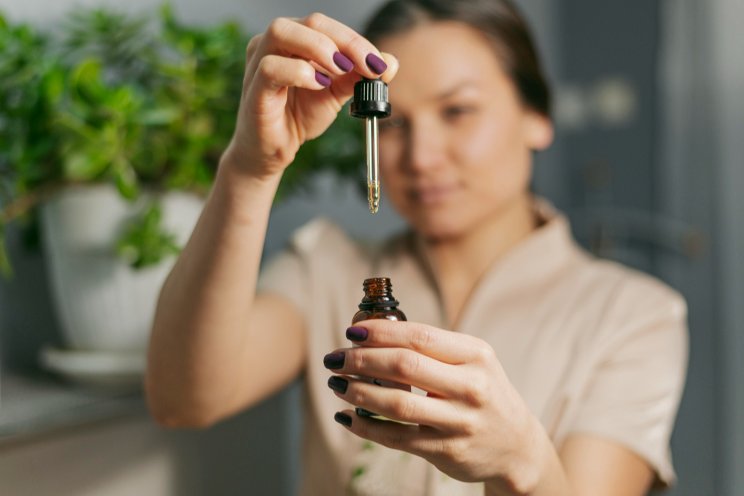 In recent years, CBD (cannabidiol) oil has gained popularity worldwide due to its potential health benefits.1 As a non-psychoactive component of the Cannabis sativa plant, it has been widely used to alleviate various ailments and improve overall well-being. In Ireland, the CBD market has experienced rapid growth, with Dr. Hemp Me emerging as the country's largest and most reputable brand.
Dr. Hemp Me: Ireland's biggest CBD brand
Established in 2017, Dr. Hemp Me has become Ireland's leading CBD brand, offering a wide range of high-quality products to its customers. The company's mission is to provide safe and effective CBD products while educating consumers on the potential health benefits associated with their use.2
Dr. Hemp Me's website serves as a hub for information on its products, as well as a platform for customer support and guidance.
Quality and testing
Dr. Hemp Me is committed to delivering the highest quality CBD products on the market. To ensure this, they source their CBD from organic, non-GMO hemp plants grown in the European Union.2 Furthermore, they use the CO2 extraction method, which is considered the industry standard for producing high-quality CBD oil while preserving beneficial compounds.3
Image by Freepik