Building a business case for vertical farming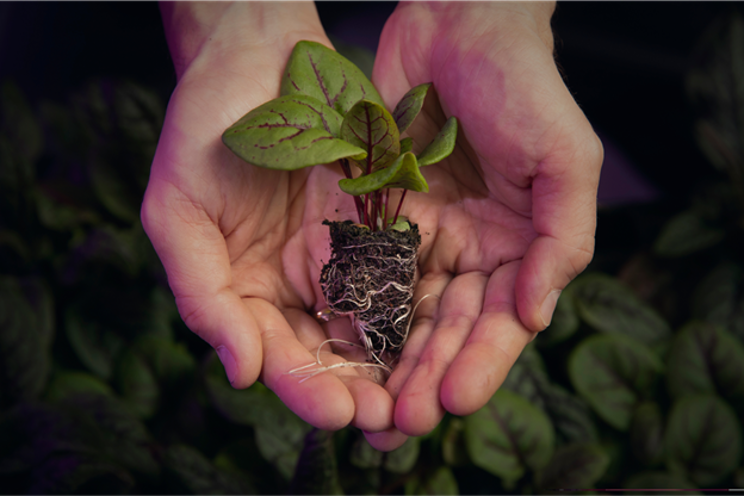 If you're considering investing in vertical farming technology, this post will provide insights into how to build a business to establish the most profitable route to market.
Who can benefit from vertical farming?
Vertical farming presents an opportunity for a number of different growers. Below is a summary of the most common business case examples we've seen:
Propagators/Nurseries; can integrate vertical farms into their existing infrastructure to reduce waste and improve plant consistency, the need for expensive cold storage is also removed
Large growers; can in-house propagation to reduce reliance on imports, reduce wate associated with infestation and variation, shorten supply chains and reduce the complexities of crop scheduling
Pharmaceutical companies; can benefit from the speed of growth and consistency of medical plants grown within a vertical farm, allowing them to expedite their R&D process, as well as providing a supply chain which is more assured and traceable
Renewable Energy Providers; can partner with growers for consistent revenue
The advantages of vertical farming
Let's look at some of the advantages of vertical farming and how it can help to improve production efficiency and sustainability within existing or new operations.
Grow more, whatever the weather
The fundamental advantage of vertical farming is its ability to produce crops all year round, independent of weather or seasonality. This is accomplished by exerting complete control over the entire growth environment, allowing for continuous crop production.
Maximise the profitability of your land
Another advantage of vertical farming is that it makes optimal use of your space, allowing growers to produce more food per square metre of land. This is particularly important as populations continue to expand and land availability becomes more limited.
Photos: IGS