Dispelling greenhouse myths about business management solutions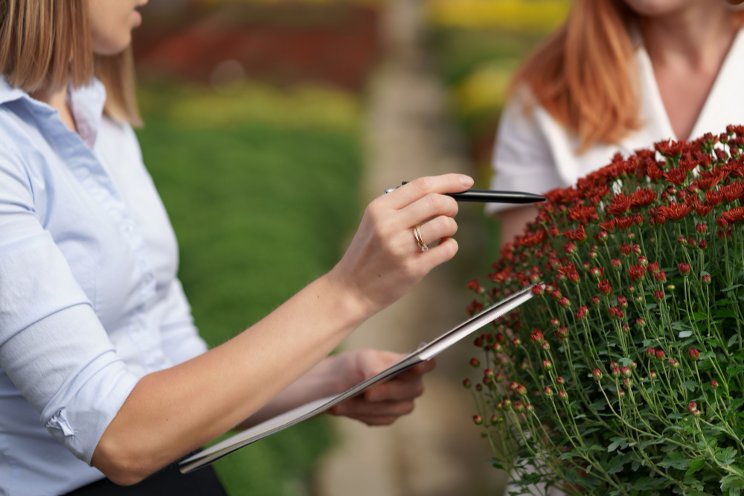 But by taking a forward-looking perspective — and investing in technology that allows the business to gain greater insights — owners can enable operations to scale and become one of the larger players in their market. The more intelligence the business collects on inventory availability, customer demand, and product margins, the more easily managers can make decisions that help the business operate profitably as it grows.
This article examines four myths that keep small greenhouse growers from adopting an end-to-end business management solution that allows them to gain greater market share. Modern technology to drive automated processes and provide access to real-time data is critical. Without it, internal teams won't be able to keep up with all the orders that come in as the business experiences success. Margins will start to dwindle, and the team may suffer from burnout as they struggle daily to manually keep the business running.
Myth #1 – It Takes Too Long to Implement a Business Management Solution
When greenhouses partner with a solution provider to implement a business management solution, they can typically go live in just four to six months. It's best for the technology to be fully tested and deployed in advance of the busy spring season, so growers should kick off their project in the fall. When relying on ERP experts to assist, it will streamline the implementation by tailoring the solution to fit the exact business needs and focusing on the specific functions the greenhouse requires.
Image by ArthurHidden on Freepik