Three cool sessions at HortiCann Light + Tech
Added on 10 September 2021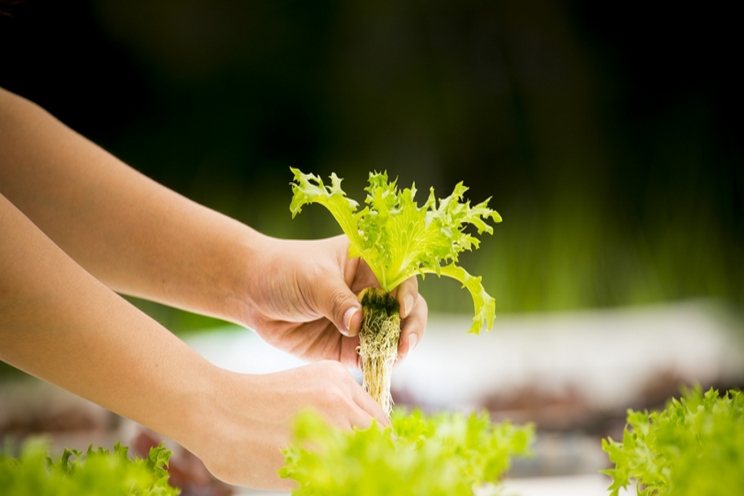 It's incredible how quickly the season begins to turn as soon as we clear that hurdle from August to September — at least here in New England, that is (currently 70°F and comfortable). I am aware that there are a lot of extreme weather and environmental events happening. This makes it more urgent than ever that global society adopt emerging technologies which can help reduce our energy consumption, decrease environmental impacts, and create a sustainable food economy for the growing and increasingly urbanized population.


Our interest is in the horticultural solid-state lighting (SSL) and AgTech area — in particular how research, techniques, and systems can be combined in controlled environment agriculture, which will be presented at our upcoming online HortiCann Light + Tech Conference. Following are three highlights you might want to digest, then register!


Gain from growers' experiences.
If last year's Plenary panel, "Voices from the Farms," was any indication, this should be an engaging conversation with folks from the business, scientific, and operational sides of the indoor growing sector. Hosted again this year by GLASE (Greenhouse Lighting Systems & Engineering) director Erico Mattos, speakers John McMahon (CEO and farm manager of Schuyler Greens), Tessa Pocock, PhD (chief science office at Shenandoah Growers), and Tammam Serage (head grower at Revolution Farms) will answer questions that span the spectrum from business concerns and the economies of scale within a CEA operation, to optimal growing strategies using science-backed technologies, to how to tie everything together for a sustainable and profitable business, whether it's an indoor greenhouse, vertical farm, or other CEA scenario.


Campus case study shows a grow-local model in action.
Auburn University Department of Agriculture professor Daniel Wells will grant attendees an inside look at how the college campus will utilize vertical container farms designed by Freight Farms to grow vegetables for a population of around 30,000 people. It just happened to be excellent timing that our esteemed editor and Auburn alumnus Maury Wright learned of this on-campus agricultural development this summer and could get Wells into the HortiCann program. Think about such a large university campus. They're running a working produce operation in a CEA setting, leveraging the opportunity to experiment while training future growers and scientists how to expand these capabilities into all kinds of economic and geographic areas. This presentation brings a fresh perspective to "grow local."


Make plants hardy with seasonal simulation.
Blossom LED chief technology officer Charles Kirmuss will outline research conducted by the US Department of Agriculture (USDA) and other organizations on how to speed up crop growth while improving yield, increasing nutritional and quality profiles, and increasing potency of certain plants. Kirmuss' company develops horticultural LED lighting based on the premise that both targeted spectra and light duration delivered in periods and intensities in line with the changes in natural light by time of day and season can trigger desirable plant responses in a controlled setting.


Register now and join us online Sept. 28-29, 2021 for these and other compelling HortiCann Light + Tech Conference presentations. Registration includes access to all session recordings and event resources for 60 days after the live event concludes, as well as continuing education webinars covering market research and insights from LEDs Magazine, the DesignLights Consortium, and Resource Innovation Institute.
Photo credit: Image by sippakorn yamkasikorn via Pixabay; used under free license for commercial or non-commercial purposes.
Source: LEDs Magazine
Source: LEDs Magazine