Why the jury is still out on robotics & AI in agri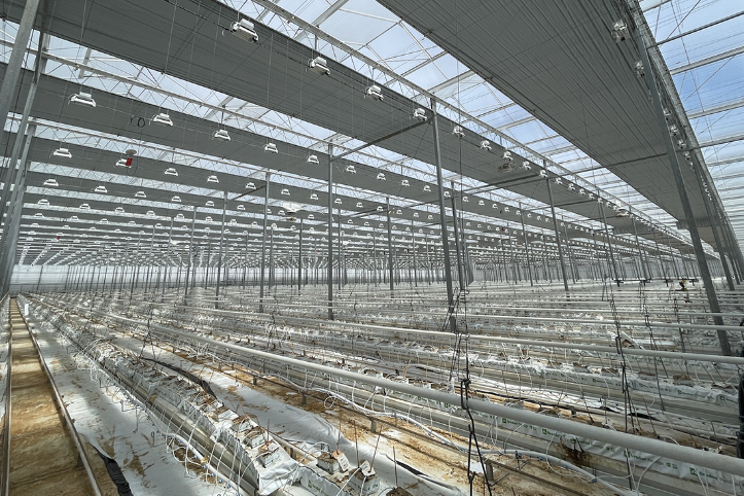 The past 15 years of my career have seen a rollercoaster of interest in my chosen industry. In the 2000s, the Canadians and Mexicans drove investments as they rapidly expanded to give U.S. consumers year-round access to greenhouse-grown tomatoes.
Then, starting between 2010-2015, vertical farmers and greenhouse leafy greens producers again jumped at the opportunity to rapidly scale new ideas as consumers demanded locally grown options. Also, investors (flush with cheap capital) enabled rapid development of new start-ups.
The years 2000-2021 were also a very good time to be a cannabis grower as laws changed and investors took interest and advantage of legislative changes by quickly setting up growing facilities that spared no cost.
And finally, from 2020-2022, ornamental growers benefited from a seismic shift in consumer activity as people stayed home (from work and vacations). They focused on beautifying their home spaces and discovered new interests in gardening and landscaping.

Photo: Chris Higgins, Hendersonville NC.