The benefits of data-driven greenhouse growing
Added on 19 December 2022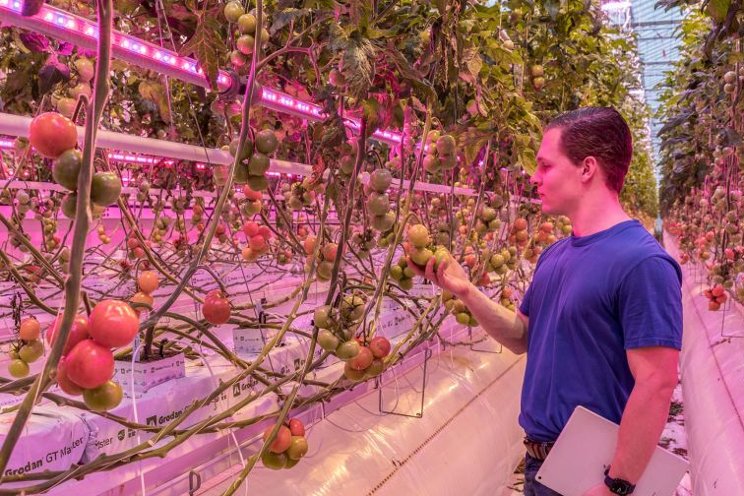 Data-driven growing involves three steps:
The collection of data
The analysis of these data
The drawing of conclusions and putting them into action.
While the return on investment for data technology can be high, growers may still wonder how it benefit them. A recent article from Pylot offers an overview of these benefits.
Increased Control Over Your Growing Environment
A vast amount of data can be collected in a greenhouse. You can place sensors inside the greenhouse to collect data that make it possible for you to control the most important climatic conditions, such as temperature, humidity, light, and CO2 levels. Since the sensors work all the time, you can adjust settings inside the greenhouse whenever it's needed to create the optimal environment for your plants.
Photo: Pylot