Keep crops growing with preventative maintenance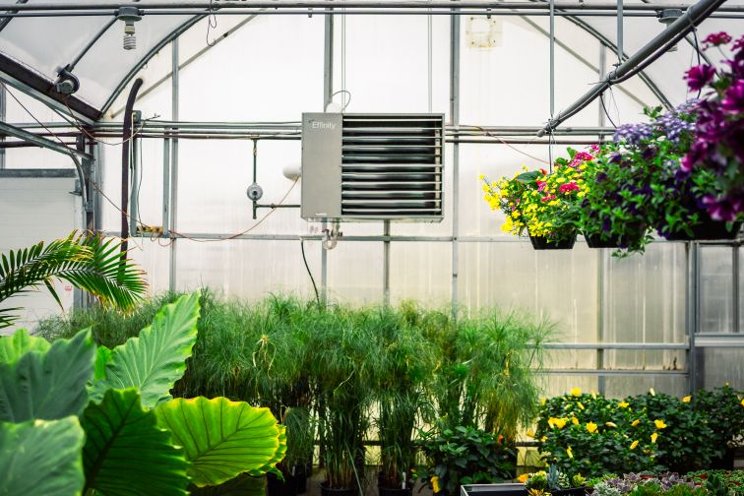 With that said, facility managers need to keep their heating solutions top-of-mind during the summer months as well. This time allows commercial greenhouse owners to take the preventative measures necessary to ensure their heating solution will operate at maximum efficiency when the cold weather strikes.
Prepping for Winter
For many greenhouses, commercial unit heaters provide growers with a permanent heat source and helps create a controlled climate that promotes growth in the winter. But even the best unit heaters may not perform at peak levels if they are not serviced properly. The summer offers a great opportunity to have these units inspected to create little to no downtime during the winter months.
Photo: Modine Manufacturing