ams OSRAM: Factory automation made easier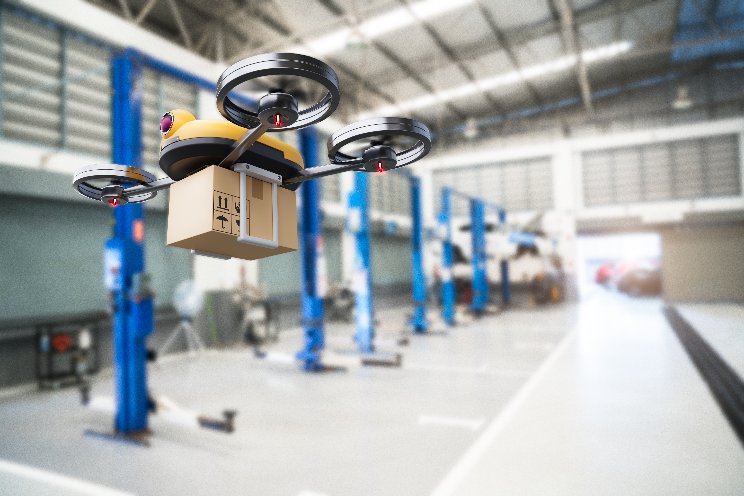 SPL S1L90H_3 laser's narrow emission width produces better performance and eases optical integration in long-distance LiDAR applications

High peak and average power output ratings differentiate SPL S1L90H_3 from competing small, surface-mount laser products

Optimized for short-pulsed LiDAR applications such as drones, robots as well as in building and factory automation equipment
ams OSRAM (SIX: AMS), a global leader in optical solutions, has extended its edge-emiting laser diode portfolio by introducing a compact surface-mount device with a small aperture size. The SPL S1L90H_3 offers improved performance at long range and easier optical integration in LiDAR and long- distance industrial ranging applications.
The SPL S1L90H_3 is one of the first surface-mount edge-emiting laser to have an aperture as small as 110 μm. The small aperture enables the application to produce a narrow beam. The 905 nm infrared technology is optimized for short-pulsed LiDAR applications.
The single-channel SPL S1L90H_3 features ams OSRAM multi-junction technology, consisting of three vertically stacked emitters in a single laser die which is mounted inside the device's 2.3 mm x 2.0 mm x 0.69 mm package. This technology enables the laser to produce peak output power of 65 W.
These features result in better illumination of the target area at long range in distance measurement, 3D optical sensing and simultaneous localization and mapping (SLAM) applications. This is valuable in products such as drones and robots, as well as in building and factory automation equipment.
Jouni Riihimaeki, Product Marketing Manager for industrial lasers at ams OSRAM, said: 'High- volume consumer and industrial products need the convenience of a laser in a small surface-mount package that can be assembled by automated production equipment. Now the SPL S1L90H_3 extends our portfolio to include a lower-power surface-mount device for industrial markets, and with an aperture half the size of previous devices.'
Optimized package design
The optimized, power-efficient pulsed laser SPL S1L90H_3 enables a maximum pulse width of 50 ns. Beam divergence is just 10° (parallel) x 25° (perpendicular), enabling efficient beam shaping with its small aperture.
The SPL S1L90H_3's inductance-optimized package is suitable for pulses shorter than 2 ns. The robust surface-mount package is ideal for use in industrial environments as well as in consumer applications and home and building automation. It is specified for corrosion robustness to class 3B, and offers low thermal resistance for easier system thermal design.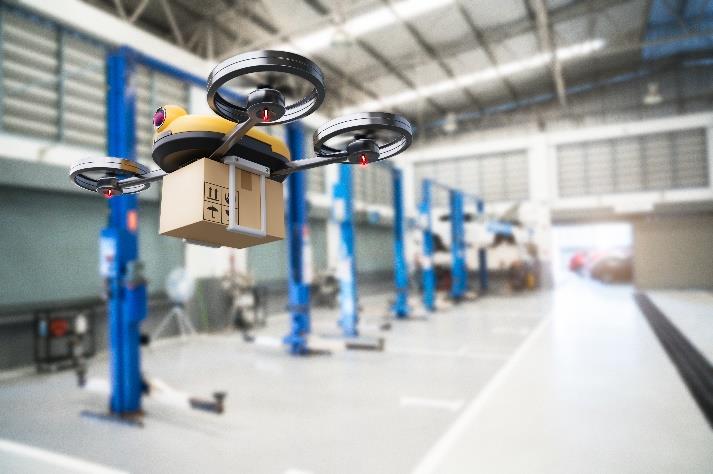 Application Image for the laser SPL S1L90H_3. Image: ams OSRAM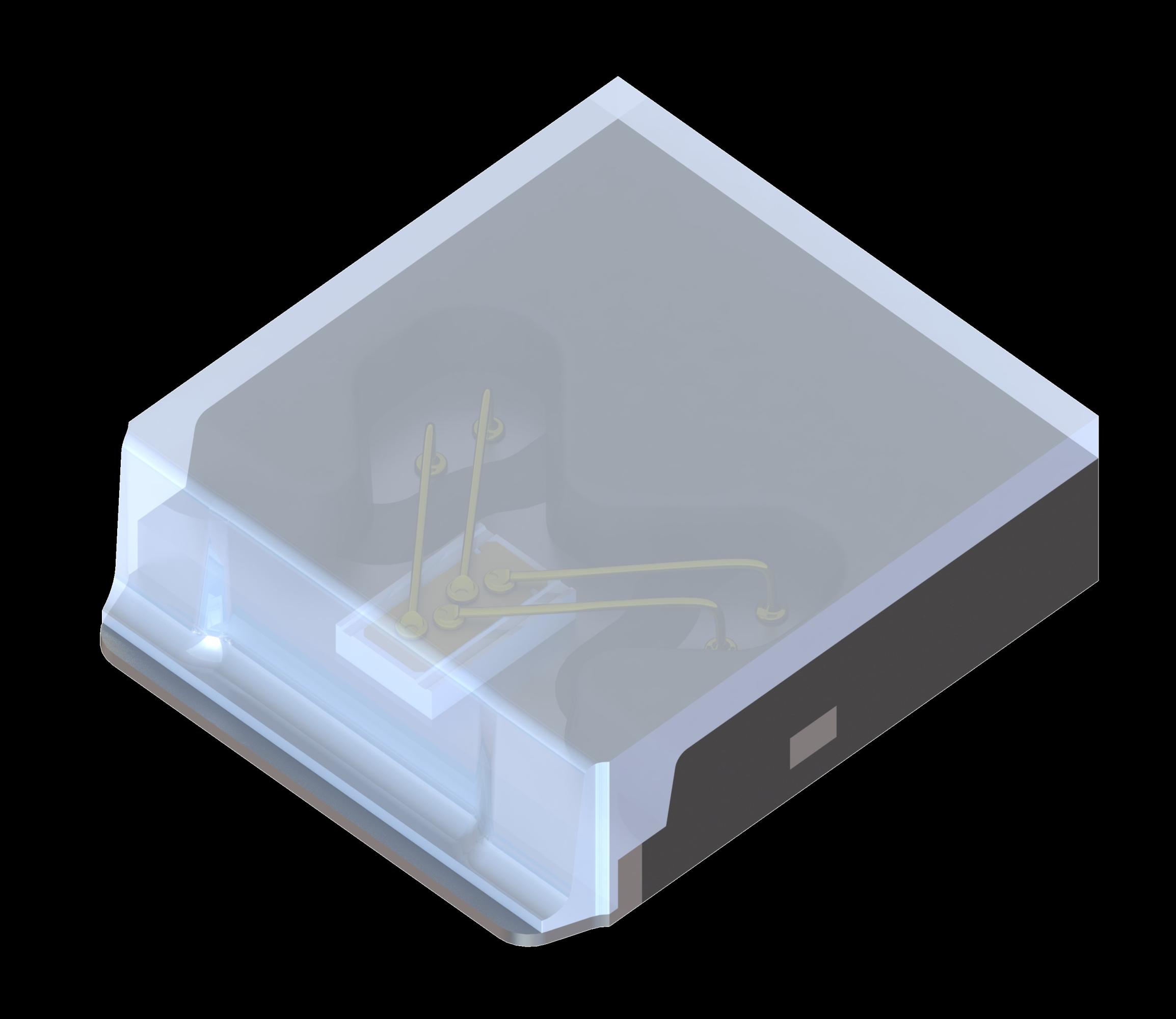 Product image for the laser SPL S1L90H_3. Image: ams OSRAM
The SPL S1L90H_3 is now available. For more information, CLICK HERE.
For further information Media Relations
Hilary McGuinness
Tel.: +49 151 27670184
hilary.mcguinnessfernholz@ams-osram.com
press@ams-osram.com
ams-osram.com
About ams OSRAM
The ams OSRAM Group (SIX: AMS) is a global leader in optical solutions. By adding intelligence to light and passion to innovation, we enrich people's lives. This is what we mean by Sensing is Life.
With over 110 years of combined history, our core is defined by imagination, deep engineering expertise and the ability to provide global industrial capacity in sensor and light technologies. We create exciting innovations that enable our customers in the automotive, consumer, industrial and healthcare sectors maintain their competitive edge and drive innovation that meaningfully improves the quality of life in terms of health, safety and convenience, while reducing impact on the environment.
Our around 22,000 employees worldwide focus on innovation across sensing, illumination and visualization to make journeys safer, medical diagnosis more accurate and daily moments in communication a richer experience. Our work creates technology for breakthrough applications, which is reflected in over 15,000 patents granted and applied. Headquartered in Premstaetten/Graz (Austria) with a co-headquarters in Munich (Germany), the group achieved over EUR 4.8 billion revenues in 2022 and is listed as ams-OSRAM AG on the SIX Swiss Exchange (ISIN: AT0000A18XM4).
Find out more about us on https://ams-osram.com
ams is a registered trademark of ams-OSRAM AG. In addition many of our products and services are registered or filed trademarks of ams OSRAM Group. All other company or product names mentioned herein may be trademarks or registered trademarks of their respective owners.