Can agritech transform the future of food?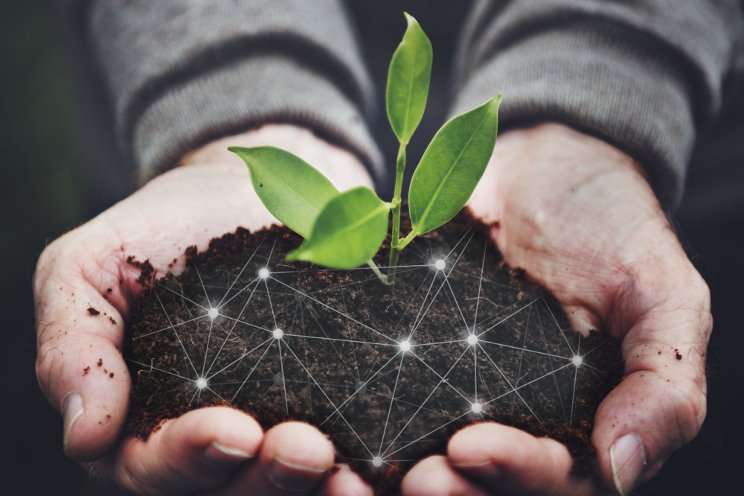 The sector itself is contributing to the problem, with global emissions from food production expected to rise 60 per cent by 2050.
This leaves governments and landowners in an uncertain position, says Bertie Hoskyns-Abrahall, a partner in Withers' private client team who focuses on UK farms and estates.
"There is a conflict of land uses at present. Over time we have evolved to maximise food production but there has been a carbon impact and a loss of biodiversity as a consequence of that. Since that's been realised there has been much more focus on the environment. But the war has focussed everyone on food again."

Continue reading.

Photo created by rawpixel.com - www.freepik.com