Big data tech empowers spring ploughing in Zunyi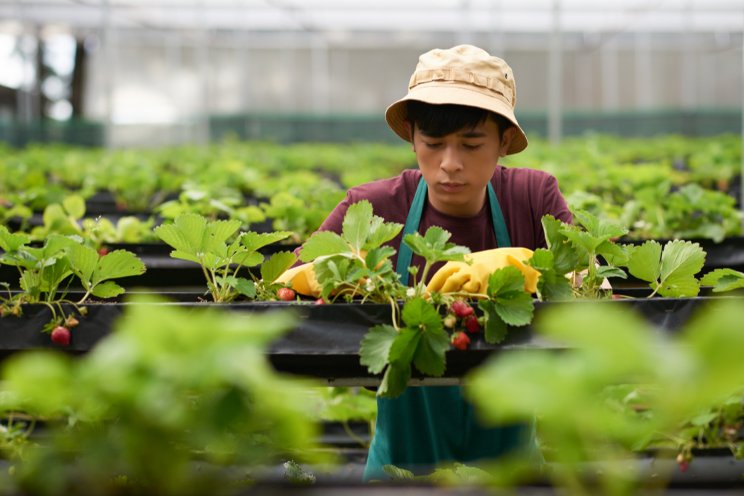 "The big data system issued the warnings after analyzing the humidity, temperature and other data related to the soil in the greenhouses," said Xu Wei, head of the farm. "We then respond by taking immediate prevention and control measures to avoid having to use pesticides afterwards."
With no pesticides used in planting, Xu's strawberries taste better and can sell at a staggering price of 1,200 yuan (about $173) per kg.
Xu had worked for an internet company for 10 years before switching to smart farming. Two years ago, he developed a big data system with his team members, which records and analyzes humidity, temperature, lighting, and pest conditions in greenhouses through sensors.
Thanks to the system, he can now grasp the situation in the greenhouses via the monitoring screen in his office, before taking necessary preventive measures in the field.
March is the month for spring ploughing. In many parts of Guizhou, big data technology is increasingly being applied in agriculture, as local authorities have made efforts in recent years to promote the integration of these two fields.
As the country's first national big data comprehensive pilot zone, Guizhou has been promoting the big data industry as a mainstay of its high-quality social and economic development.
This year, Guizhou will invest 20 billion yuan in big data related projects and its digital economy is expected to account for around 40 percent of its GDP.
Image by pressfoto on Freepik