7 tips to securing a successful software app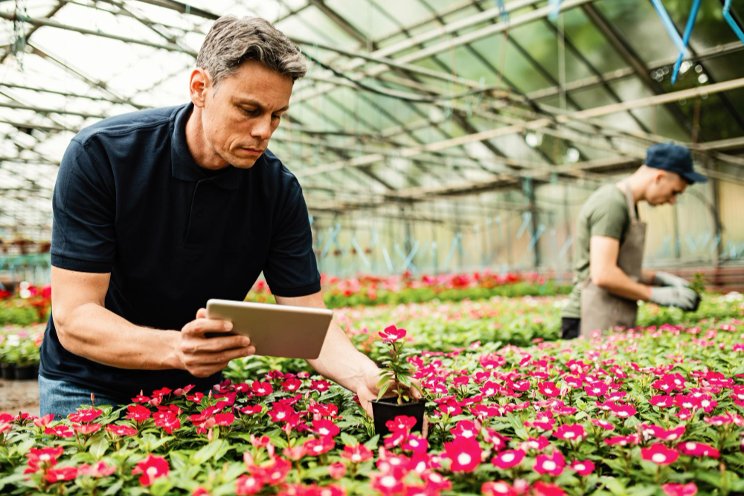 The following areas can help a grower and vendor work toward a successful outcome if the proper assessment, functional planning, and processes are understood and planned for in the implementation process.
System Function
System function deals with how the software will handle the needs of the grower's specific business model or situation so that the use of the software will improve the grower's business processes.
Training
Training, whether direct, online, or through various materials will help improve both the implementation and the grower's staff use of the system. Any new system will require training and practice so the employees will develop confidence and competence.
Support
Any software provider needs to make sure the grower understands and agrees with the support plan. The grower has to assess whether the vendor will provide the needed support in a manner that is advantageous and helpful for the grower and in a competent and timely manner.
On-Boarding
On boarding involves getting the grower's employees, data, processes, and needed historical data setup and functional in the system. The grower needs to understand and be confident in how the vendor will help the grower get their operation going on the system including data migration and setup.
Image by Drazen Zigic on Freepik