Canada's 'first-ever hands-free VF' starts operations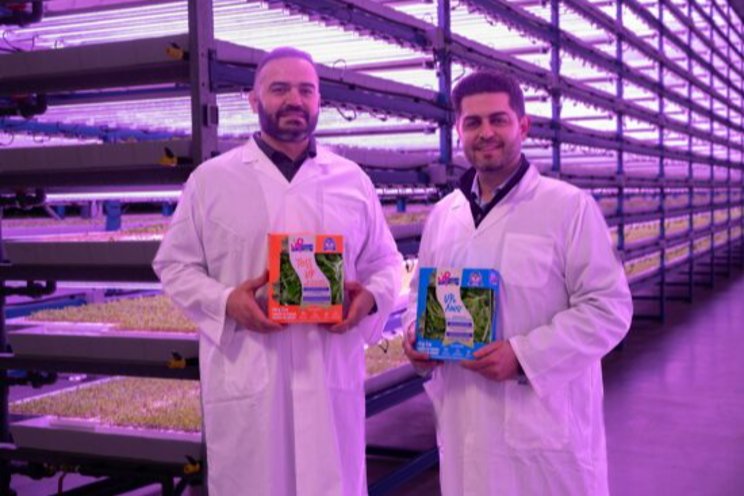 After nearly a decade of research and development, agriculture technology company UP Vertical Farms has started operations at what's being called Canada's first-ever hands-free vertical farm in Pitt Meadows B.C., where sustainably-grown, pesticide- and contamination-free baby salad greens are being produced at 350 times the yield of conventional field-grown greens.
"In an industry grappling with challenges, from high food costs, climate change, labour shortages and food contamination, traditional methods of farming are proving to be unsustainable especially as the population grows," officials with UP Vertical Farms said in a March 23 news release. "[We] aim to provide a viable locally-grown solution to many of these industry challenges by employing the most advanced, high density growing technology that uses 99% less land, 99% less water, 99% less fertilizer, no pesticides, no herbicides or fungicides."
Using recycled CO2 and proprietary lighting technology, the leafy greens are grown to custom brix levels and flavour profiles while lasting 22+ days refrigerated, the release said. And because UP's greens are never touched by human hands and undergo rigorous food safety testing, the products are said to be ready to eat right out of the package.
Photo: Shahram and Bahram Rashti, co-founders of UP Vertical Farms. Photo Credit: CNW Group/Oppy.