US ambassador discusses food, water security, hails VF in UAE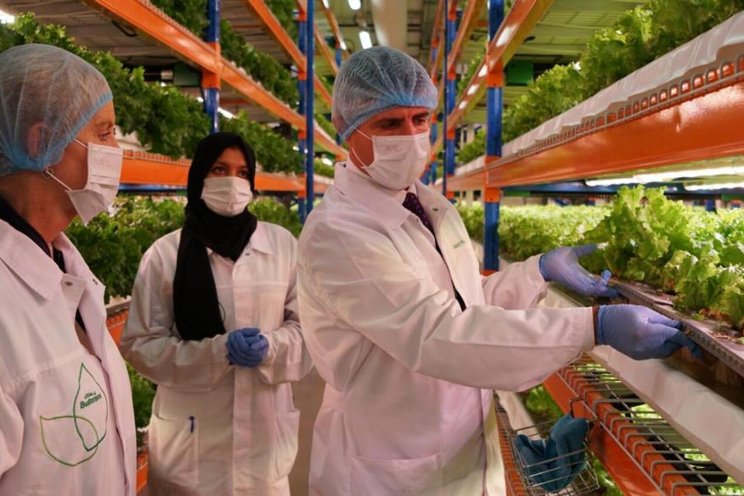 The US Mission in Rome is the link between the US Government and Rome-based international organisations such as the UN's Food and Agricultural Organization (FAO), the World Food Program (WFP) and the International Fund for Agricultural Development (IFAD).
"We have good relationships with the UAE, we are good partners in many issues and food and water is one of them. We share a lot of ideas and a lot of management ideas with regards to crop development, science, developing better seeds that are drought resistance and using less water in general," said Ambassador McCain adding that research in universities in both countries is taking place and exchanged.
"I come from a state – Arizona - which is very similar to here. The lack of water, the droughts, the climate change have affected us the same way it has here. So, it's a particular interest to me, not only that we good relations with this part of the world for those reasons but that we work together to develop better ways to manage land and water," she said.
Photo Courtesy of Khaleej Times