Looking inside Whole Foods' rooftop greenhouse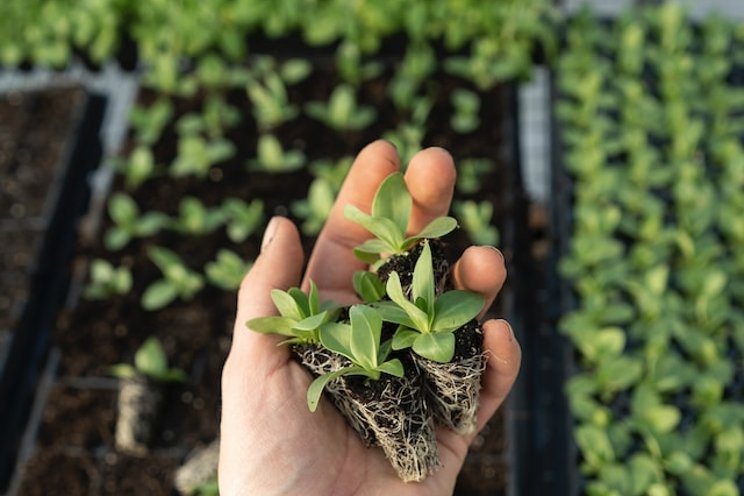 Gotham Greens operates commercial-scale sustainable greenhouses in urban areas all over the US. Its second hydroponic greenhouse is located on top of Whole Foods Market in Gowanus, Brooklyn. The company is expecting to own and operate 13 of its greenhouses across nine states in 2023.
Gotham Greens owns and operates sustainable hydroponic greenhouses throughout the US that harvest greens year-round.
When Gotham Greens was founded in 2009, its CEO Viraj Puri said there were no commercial-scale sustainable greenhouses, like urban hydroponic and vertical farms, in the US yet. These types of greenhouses are more recent than traditional greenhouses, and are experiencing significant growth, he said.
Hydroponic greenhouses grow plants without soil.
At a dinner with his eventual cofounder of Gotham Greens, Eric Haley, and Jenn Frymark, now the chief greenhouse officer, Puri said they learned the basil on their pasta had been flown in from Israel.
"At that moment, we knew that there was a clear need and purpose for our proposed business model of building farms closer to population centers," Puri said.
After doing more research, they learned that most leafy greens grown in the US come from California and Arizona.

Continue reading.

Photo created by Zoe Schaeffer - Unsplash