"Give farmers a voice in the climate conversation"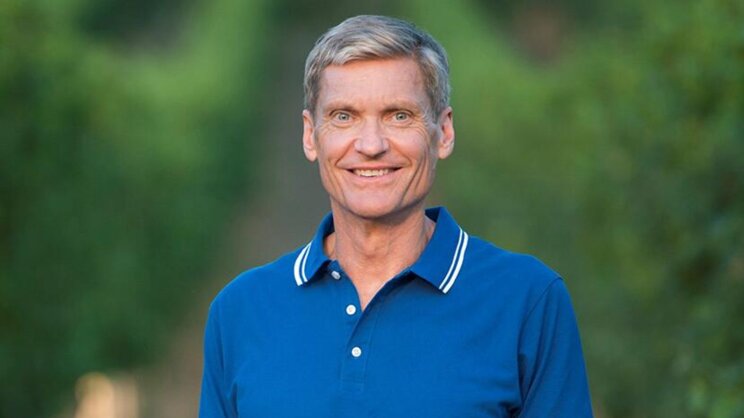 Currently, agriculture is a major factor in the environmental equation—contributing 12% of global greenhouse gas (GHG) emissions and using 70% of all available freshwater. And yet, an estimated 828 million people went hungry in 2021.

If anything, the hunger problem has grown worse—particularly given the negative impact the war in Ukraine has had on the global food supply. And hunger isn't just a problem overseas. Recently, the Biden Administration held the White House Conference on Hunger, Nutrition and Health, meant to aid the millions of Americans afflicted with food insecurity and diet-related diseases.

In short: We need world agriculture to be even more productive—not scale back. In fact, over the coming decades, farmers will face a mounting challenge: producing enough food to affordably nourish a world population that is expected to approach 10 billion by 2050, even while dramatically reducing agriculture's impact on the environment.

What's more, as farmers aim to produce as much as 60% more food by 2050, they will be grappling with the devastating impact that climate change is already having on their operations—through unprecedented weather extremes, climate-related migration of pests and blights, and declining access to formerly reliable sources of fresh water.

Climate change is front and center this week at the World Food Prize Borlaug International Dialogue in Des Moines, Iowa as leading climatologist, agronomist and former farmer Dr. Cynthia Rosenzweig receives the 2022 prize for her pioneering work in modeling the impact of climate change on food production worldwide. As a longtime sponsor of this event, we at Syngenta congratulate Dr. Rosenzweig and appreciate her decades of research that are proving to be so significant right now.
By Eric Frywald, CEO of the Syngenta Group
Photo: Eric Frywald. Courtesy of Ag News