Sustainable, reliable food production with modern, VF
Added on 01 November 2022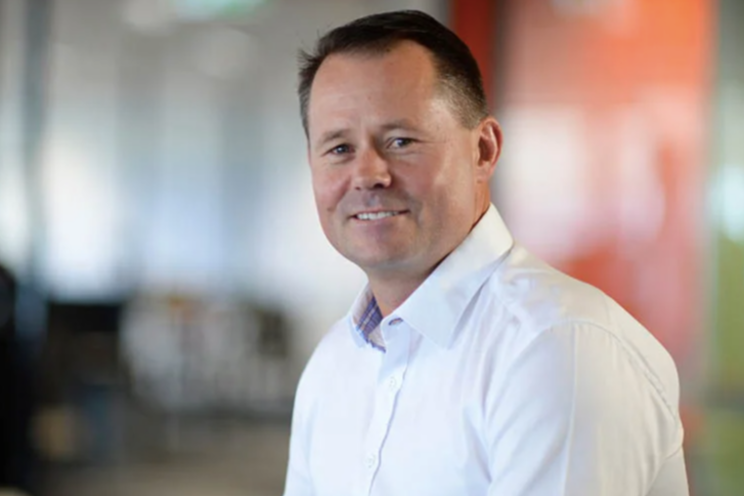 The Sydney-based company – named as a finalist in the 2022 InnovationAus Awards for Excellence in the Food and Agritech category – designs and builds Indoor Vertical Farming solutions as leading Australian AgTech innovator, thereby enabling sustainable and profitable urban agriculture.
It's a big idea that started from a simple plan to start a farm and become farmers ten years ago, according to co-chief executive officer Paul Millett.
"Initially we wanted to build a farm, and become farmers doing this indoor farming thing, which was pretty new back then," he said.
"Our journey started with a bunch of like-minded folks with different skills from across the planet who wanted to build a farm in Singapore. Food security was a big issue there and we could see it was the future.
Despite its best good intentions, the team soon realised it was years ahead of its time and became frustrated by the lack of available technology.
"The technology just didn't exist, so we started to build our own," Mr Millett said.
Fast forward to today and InvertiGro designs, develops, builds, delivers and supports innovative and fully integrated Indoor Vertical Farming solutions.
Photo: InvertiGro co-chief executive officer Paul Millett. Courtesy of InvertiGro