Selecta One starts with carbon footprint calculation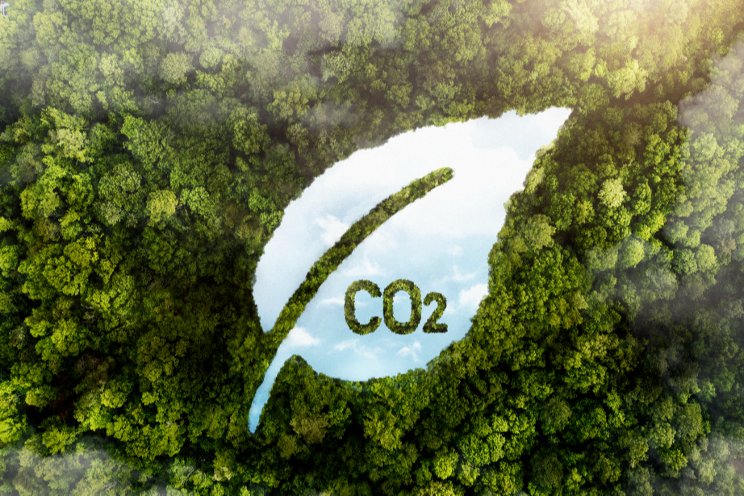 Transparency, measurability and openness are the three most important motivations for Selecta One. The globally operating company strongly believes in these values and has been MPS-ABC certified for many years, not least because of this. The special advantage of this: about 80% of the data required for a carbon footprint calculation with the HortiFootprint Calculator (HFC) from MPS and LetsGrow.com is already available through their MPS-ABC data records. The project will start in 2023 with the pilot production locations in Tenerife and Stuttgart.
The basis for the newly developed calculation model is the industry-wide standardised method for quantifying the environmental footprint FloriPEFCR (Flori Product Environmental Footprint Category Rules). These calculation rules are expected to be recognised as a standard by the European Union in the first quarter of 2023. Through the software, MPS also offers users the option of simulating scenarios for their own operations. This makes it possible to determine what impact changes in materials or production methods would have on the footprint before they are implemented.
"With the HortiFootprint Calculator, we offer growers an excellent and user-friendly tool for carrying out carbon footprint calculations. And with the integrated scenario module, we also offer a valuable tool for setting SMART goals and being able to measure progress towards climate-neutral production," says Maik Mandemaker, Area Manager Germany at MPS.
With the introduction of the HortiFootprint Calculator, MPS embarks on a complete Life Cycle Analysis with a total of 15 categories. Mandemaker: "In recent years, our industry has been focused on reducing crop protection agents, fertilisers and energy. But in order to calculate the environmental effect, there are other factors that we will present transparently with the new tool. We took the first step by offering a carbon footprint, followed by other categories such as ozone depletion, eutrophication or human and ecological toxicity. There are still many challenges to be overcome if we, as a sector, want to become climate neutral."
"Sustainability is a top priority at Selecta One. We take our responsibility for people and the environment very seriously and are committed to our planet by acting in a sustainable manner globally – for the future of all of us in a world that is worth living in for everyone," explains Per Klemm, Managing Partner of the Selecta Group. "We are therefore pleased to be the first partner in Germany to be involved in this future-proof project. We are convinced that the data and knowledge that we will gain in this standardised process will help us in the targeted further development of our global locations, processes and products. The effects of changes in different scenarios can be simulated and compared. We then offer our customers, but also trading partners and consumers, i.e. the entire supply chain, complete transparency – anyone who wants can use the carbon footprint of our products as a possible decision-making criterium".
At the IPM trade fair in Essen, Germany, which takes place from 24-27 January 2023, you can learn more about this innovative tool. You will find MPS in hall 1 (booth number 1D12.A-20) and Selecta One in hall 2 (booth number 2D21).
Image by Freepik