Sakata Seed De México celebrates thirty years
Added on 18 September 2023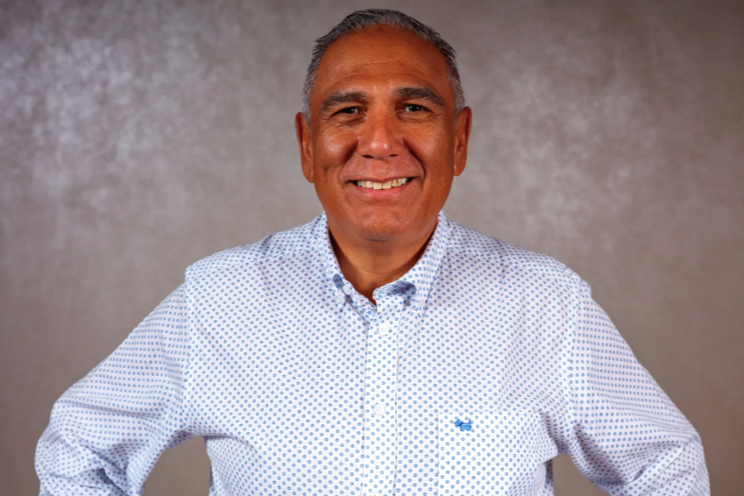 "We are celebrating the 30th anniversary of Sakata Seed de México and we are very proud of our trajectory", said Dave Armstrong, President and CEO of Sakata Seed America. "We are currently leaders in several crops in Mexico, like broccoli, and this has been thanks to many growers, packers, processors, and dealers who have helped us achieve these results. We are developing new crops such as hot peppers, lettuce and melons, and we hope to become leaders in these new markets very soon. Mexico has great growth potential due to its competitive advantages, mainly its highly-skilled workforce and its weather, which allows it to produce all year round", says Armstrong"
"We are very satisfied. We started in 1993 in Celaya, Guanajuato, with just 3 employees and are now a market leading company with more than 100 employees, including workers from our experiment stations in Culiacán, Sinaloa, and Yurécuaro, Michoacán", says Eng. Mauricio Pineda, director of Sakata Seed of Mexico. "We now have a network of 40 dealers in Mexico and two experimental stations with genetic improvement programs. We are leaders in several crops. We have a new generation of broccoli, chiles and tomatoes that is very important to us, in addition to our line of cool-weather crops such as cauliflower, cabbage, spinach, cilantro and radishes, and we are launching new tomatoes, melons, bell peppers, lettuce and hot chilis", Pineda said.

SAKATA
Since its beginning, Sakata has been dedicated to the research, development and trade of plants and seeds. What started as a small business of buying and selling materials between Japan and Europe has become one of the leading global companies in the vegetable and ornamental seeds market. This leadership is due to our commitment to building relationships with farmers, marketers, distributors, and other people in the industry, getting to know the needs and trends of the market through the response and launch of innovative products.
Photo: Eng. Mauricio Pineda, director of Sakata Seed of Mexico.