Harvest House is committing to science-based climate goals
Added on 06 December 2022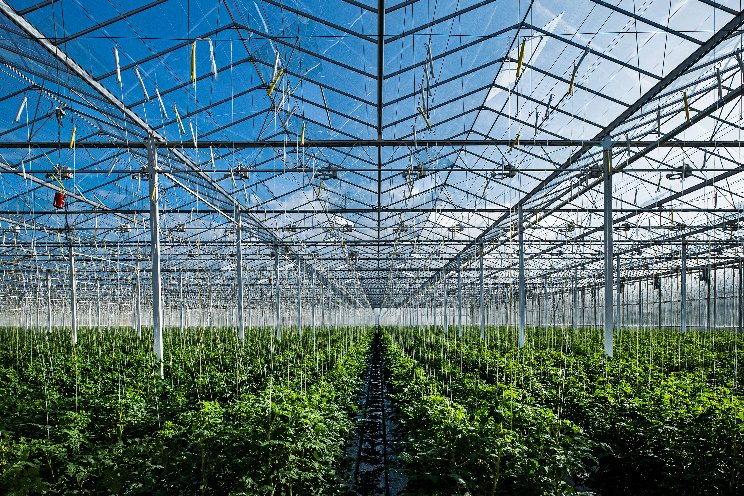 Harvest House is a producer organization of Dutch fruit vegetable growers. In their greenhouses, they grow tomatoes, peppers and cucumbers. They are aware of the impact this can have on the climate. "That is why we are constantly looking for opportunities to reduce energy consumption," says Marco Hanemaaijer, chain manager at Harvest House.
To underline its sustainability ambitions, Harvest House has joined the international Science Based Targets initiative. The Science Based Targets are scientifically substantiated climate targets. If you meet these, you make a serious contribution to meeting the Paris Climate Agreement. "With this, we show that we take our climate ambitions seriously. We commit to the goal of limiting global warming to no more than 1.5 degrees. These are tough ambitions, but we think it is important to commit to this," says Hanemaaijer.
Harvest House's first targets focus on what we can do ourselves: "we are going to make our offices and our fleet more sustainable. Here, we will achieve a CO2 reduction of 42% by 2030 compared to 2020. In addition, we will map our growers' emissions and draw up reduction targets for this part of our vegetable fruit chain together with our growers. Together, we will achieve more."
Photo Credit: Harvest House