Tomato, strawberry research done under glass
Added on 19 December 2022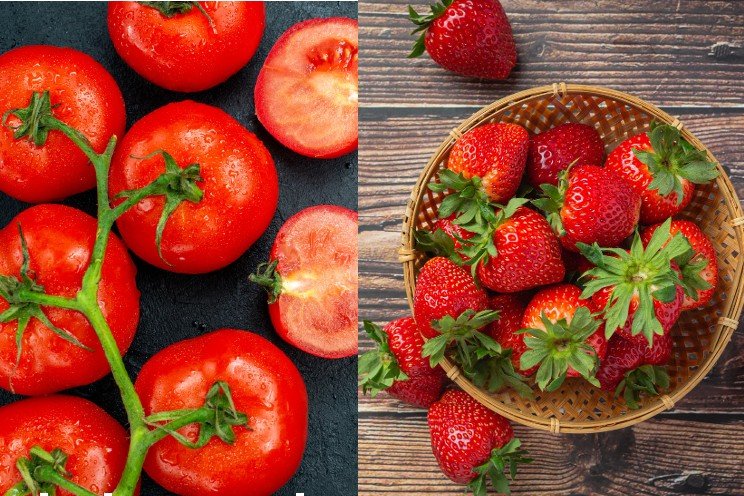 For more than 85 years, Alberta's Crop Diversification Centre South based in Brooks, Alta., has been a mainstay in developing new varieties for dryland cultivation, irrigated acres and, more recently, greenhouse production.
As part of a 16-month partnership between Lethbridge College and Sunterra Farms at the centre, the facility's greenhouse is researching tomato and strawberry varieties under a wide array of conditions to facilitate the province's burgeoning greenhouse industry.
The research partnership has seen different varieties grown with a variety of substrates as well as under both poly sheeting and glass to measure production and determine which conditions make the most economical sense.
Megan Shapka, Lethbridge College director of research operations, said the partnership with the facility is to ensure there is validation to growing differing greenhouse varieties prior to commercialization of the products.
Photo: Freepik