Upward Farms ceases all VF operations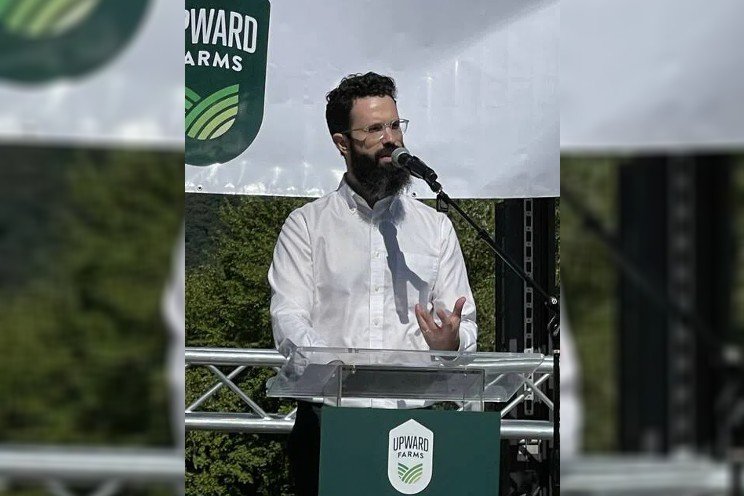 That includes the company's 250,000-square-foot facility that was being constructed in Hanover Township that was expected to be completed and operational at the end of 2023.
"We will not open our PA farm, which was under development," said Upward Farms CEO Jason Green.
At a news conference in September 2022, NorthPoint Development and Upward Farms announced that the Upward Farms indoor farm would be the world's largest facility of its kind, combining modern vertical farming with the ancient farming practice of "aquaponics."
NorthPoint Development estimated the investment into the indoor farming facility would generate more than $3.63 million in annual wages.
Green said the target date for the first phase of the operation was slated for early 2023, with the entire operation up and running by late 2023. In September, Green said the investment in Hanover Township was expected to create upwards of 125 "meaningful and full-time, living wage jobs and around 100 construction jobs."
NorthPoint Development would invest $39 million into the development of the building, and Upward Farms was to invest $160 million for the interior build-out of the facility.
The Upward Farms facility was to be located in building 4 at Tradeport 164 in Hanover Township.
The plan was for the farm to supply various microgreens and striped bass to consumers throughout the Northeast.
Photo: Jason Green, Co-Founder & CEO, Upward Farms, spoke at the company's ribbon-cutting ceremony in Hanover Township in September 2022. Courtesy of TimesLeader