The UK's Plant Biosecurity Strategy 2023 to 2028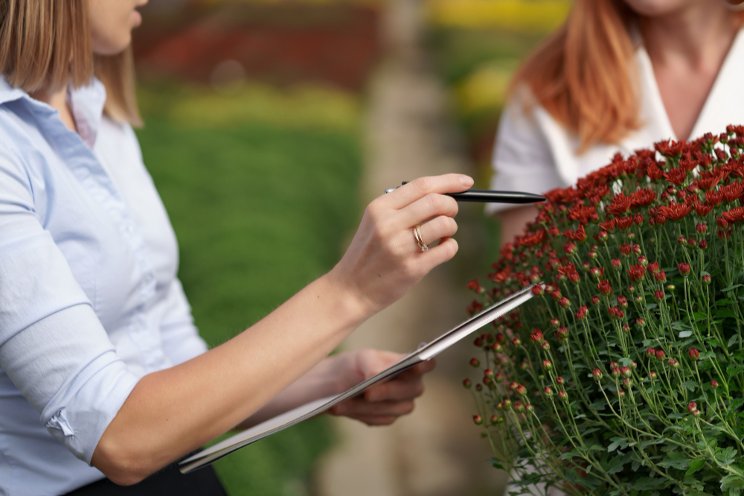 Additionally, Defra outlines plans for a campaign aimed at the general public to increase awareness of the importance of plants, as well as improved plant health understanding at educational level. HTA is a signatory to the Plant Health Accord, which aims to raise awareness of the importance of plant health to the public.
The four overarching themes proposed in the strategy include:
A world class biosecurity regime
A society that values plant health
A biosecure plant supply chain
An enhanced technical capability.
Jennifer Pheasey, HTA's Director of Public Affairs commented, "HTA welcomes the GB Plant Biosecurity Strategy launched today. We will continue to engage with our members and Defra on this strategy in order to implement its key themes and enhance British biosecurity, which is a top priority for our sector.
Image by ArthurHidden on Freepik