How to improve forecasting at your greenhouse business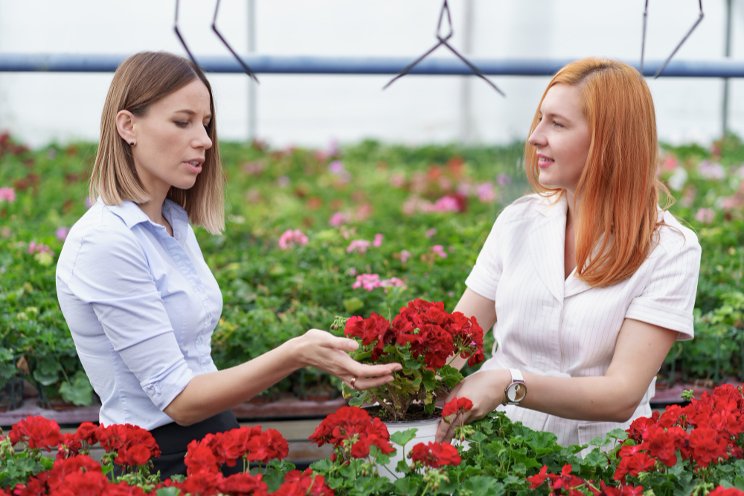 Create the "per" KPI's along the way…. per order, per customer, per association, per greenhouse, per acre, etc. Understand your historical "curve" — the percent complete curve — that allows you to assess progress versus your history.
The key to success using this tool is understanding that the curve ends at 100%. If your YTD revenues forecast, based on historical curves, is running significantly ahead or behind budget, you need to adjust the endpoint to reflect where the 100% of the season might be and then react accordingly.
While it may sound silly, KPI's are numbers, not words. A pet peeve of mine over my entire career is when a question is answered with "a lot." A lot is not a number. Try to double "a lot" next year…you need to be as specific as you can be at each level.
Image by ArthurHidden on Freepik