Morris Brink joins Ridder
Added on 23 February 2023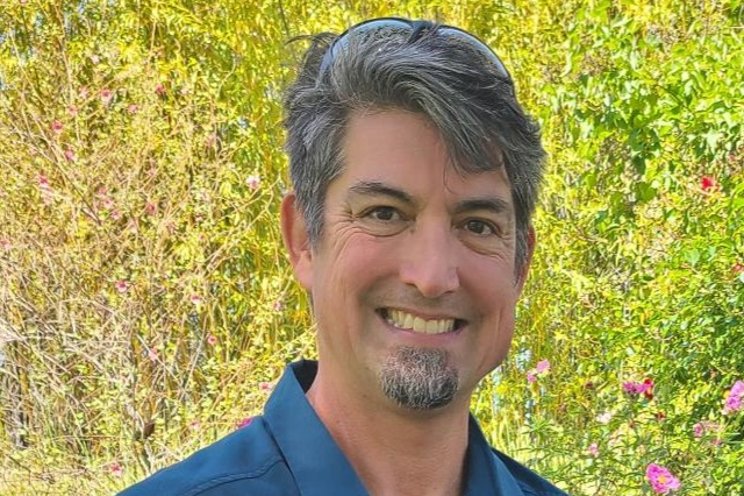 Brink brings over 15 years of experience in the agriculture and horticulture industry, with a focus on greenhouse automation and technology. Prior to joining Ridder, he served as Sales Manager for other leading greenhouse technology companies, where he successfully developed and executed strategies to drive revenue growth.
"We are thrilled to have Morris Brink join our team as the new West-Coast Sales Manager," said Wil Lammers, Managing Director Americas at Ridder. "Morris brings a wealth of experience and knowledge to the role, and his proven track record in sales and business development will be instrumental in driving our growth in the region."
As the new West-Coast Sales Manager, Brink will work closely with Ridder's sales and marketing teams to develop and implement sales strategies that align with the company's growth objectives. He will also be responsible for developing relationships with customers and partners and ensuring that Ridder continues to provide industry-leading products and services to help them grow their way.
"I am excited to join Ridder and help drive the company's growth in the West-Coast region," said Brink. "Ridder is a well-respected brand in the greenhouse industry, and I look forward to working with the team to build on its success and drive growth in the years to come."
Morris Brink can be reached at m.brink@ridder.com and will represented Ridder at the upcoming Indoor Ag-Con in Las Vegas at booth 704.
About Ridder
Ridder is a global leader in horticulture automation solutions, providing advanced technology and connected smart solutions to growers in over 100 countries. With a portfolio of drive systems, process control, water treatment systems, climate screens, robotics and labor-saving tools, Ridder helps growers optimize production processes, improve crop quality, and increase yield. For more information, visit www.ridder.com.