How to overcome the environmental challenges of CEA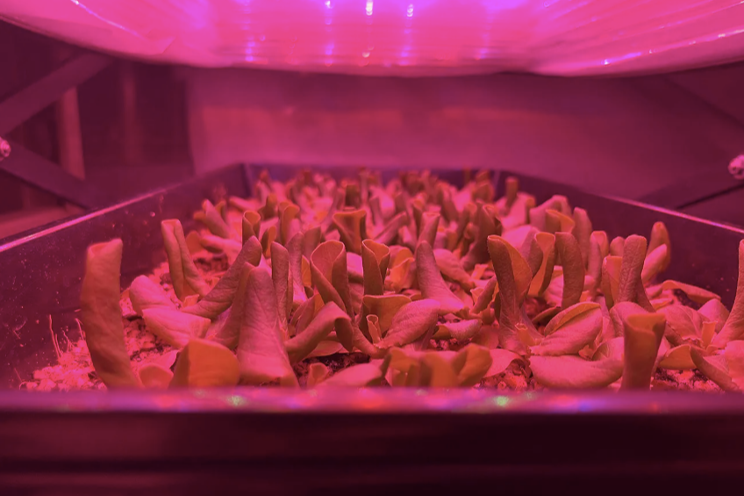 While some might think that the environmental challenges facing indoor farm growers should be relatively minor and easy to overcome in a closed environment, they'd be wrong.
"Some of the challenges and bottlenecks facing indoor farms include insufficient airflow leading to a non-uniform environment, lighting that is wasteful and how light is delivered into the canopy," said Murat Kacira, director of the Controlled Environment Agriculture Center (CEAC) at the University of Arizona and a member of the OptimIA project research team. "In addition to these challenges, there are those related to the humidity and water management in the aerial environment as well as identifying the best light quality, light intensity and light recipes for indoor farm crops."
Prior to the start of the OptimIA project in 2019, surveys were conducted of stakeholders in the indoor farm industry, including growers, to determine what are the areas of greatest need for research.
"An indoor farm is a closed box," Kacira said. "You know what goes in and what comes out, but it demands the resources to control that environment, which include controlling the light, temperature, humidity, carbon dioxide and all other processes to grow the crop to meet production expectations.
Photo: Lettuce being grown as baby greens at Purdue University are harvested 15 days after planting seeds. Seeds are sown close together to minimize loss of photons between plants. Photo courtesy of Cary Mitchell, Purdue Univ.