How to grow cannabis for rare cannabinoids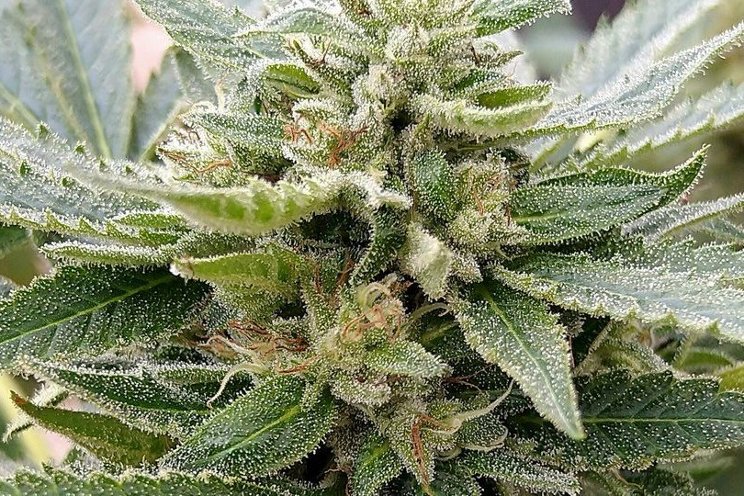 THC is responsible — in part — for the psychoactive experience associated with cannabis consumption, and research is confirming it offers a plethora of medicinal benefits as well.
CBD is a non-psychoactive compound found in cannabis that is believed to hold health benefits for the consumer and is increasingly being infused into everything from drinks to sunscreen.
Terpenes are naturally occurring compounds within cannabis that influence the plant's distinct aroma and taste profile.
However, a fourth group of compounds — minor cannabinoids — are slowly entering the lexicon of commercial cannabis cultivators. THCV, CBG, CBN, and CBC are just a few of the rare cannabis compounds that are capturing interest across the industry. Researchers are discovering that although these cannabinoids typically appear in lesser quantities than THC and CBD, they hold great potential for both human health and the grower's profitability.
As researchers uncover more links between rare cannabinoids and human health, growers wanting to differentiate their offerings and boost their bottom line may want to consider growing varieties to service this expanding new market.
Photo: A high THCV and CBG cannabis variety. Photo courtesy of Joshua Turner/Yellowhammer Genetics.