8 strategies for improving your greenhouse business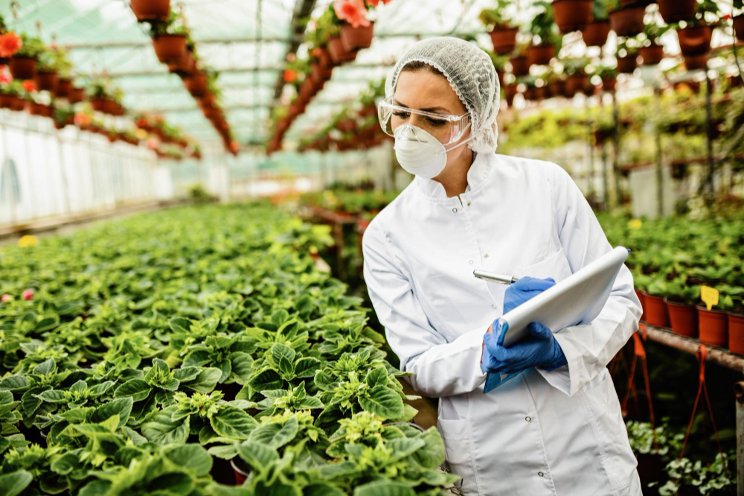 GROW Executive Series
This digital content program provides advanced-level business-management information for owners and executives in North American greenhouse operations. In 2022, we presented roundtable discussions on:
Selling Direct to Consumers
How to Stop Gambling and Start Winning With Your Sales Forecast
Pricing Strategies for 2023: Balancing Your Inputs and Your Product Prices
Sign up here to gain access to each of these presentations.
GROW in Action
Throughout the industry, you can find great examples from growers on running their businesses efficiently, as well as tips from market experts.
Image by Drazen Zigic on Freepik