Israeli firm reports rise in medical cannabis patient numbers
Added on 17 November 2023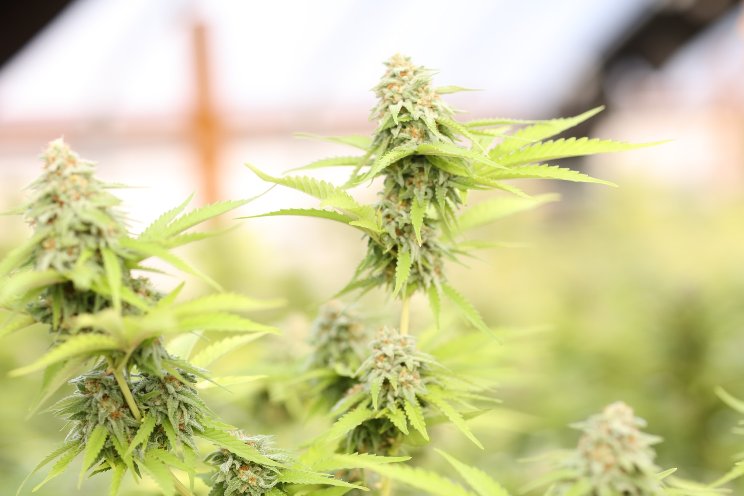 A recent press release issued by BYND Cannasoft Enterprises Inc. provided a glimpse into the status of Israel's medical cannabis industry and a recent increase in patients.
The company explained that there has been a rapid rise in medical cannabis patients, about 2,000 in just one month. As of November, that brings the total number of medical cannabis patients in Israel to 132,000, with many patients having recently sought medical cannabis to help treat post-trauma conditions. Approximately 60,000 of those patients fall within the age range of 21-45, 40,000 are between 46-65, and 24,000 are older than 66. The remaining percentage is much smaller, but applies to patients under 20 years old, especially children with autism or those who suffer from epilepsy.
BYND Cannasoft noted that there has also been an increase in dosages for medical cannabis patients as well due to the recent events. According to the company's data, 25,709 patients are licensed to use up to 20 grams of cannabis per month, while 20,516 are permitted to use up to 30 grams, 29,752 are allowed to use up 40 grams, 27,382 are allowed to use 50 grams, 13,211 are allowed to use 60 grams, and approximately 15,000 patients use 70 grams or more.
Photo by Marco Jimenez on Unsplash