The emerging crop segments in indoor farming
Added on 08 November 2022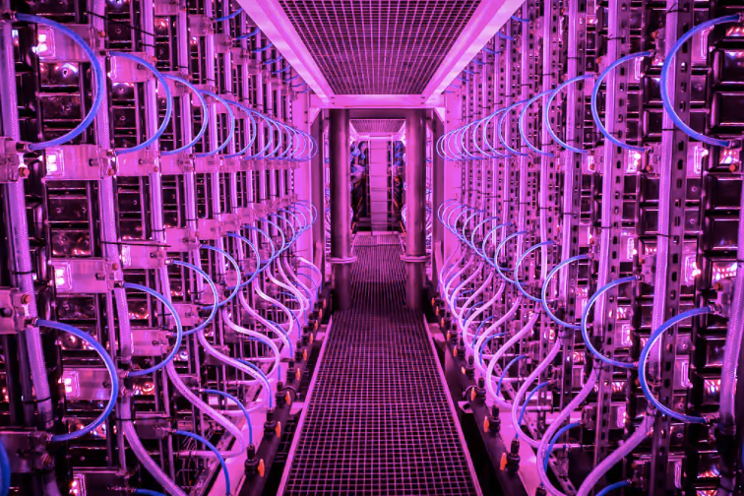 Tree sprouts, Saffron, Algae, and, Potato farming can be seen as prominent segments in the future for the indoor farming sector as companies provide viable solutions to today's challenges. Companies like Intelligent Growth Solutions have successfully conducted conifer trials improving their growth rate, LettUs Grow conducted trials for apple tree whips, Veggitech is becoming the largest saffron indoor farming facility, and VAXA technologies have proven advantages in growing microalgae in vertical farms.
Tree Sprouts Projects Are Emerging
Fruit trees are an emerging trend in the indoor farming sector as an increasing number of companies are trialing fruit tree whip/sprouts in an indoor farming facility to investigate if any cost, quality, or health can be improved over time.
Photo: VAXA Technologies facility in Iceland. Credit: VAXA Technologies