Aging wood fiber alleviates plant substrate phytotoxicity
Added on 29 September 2023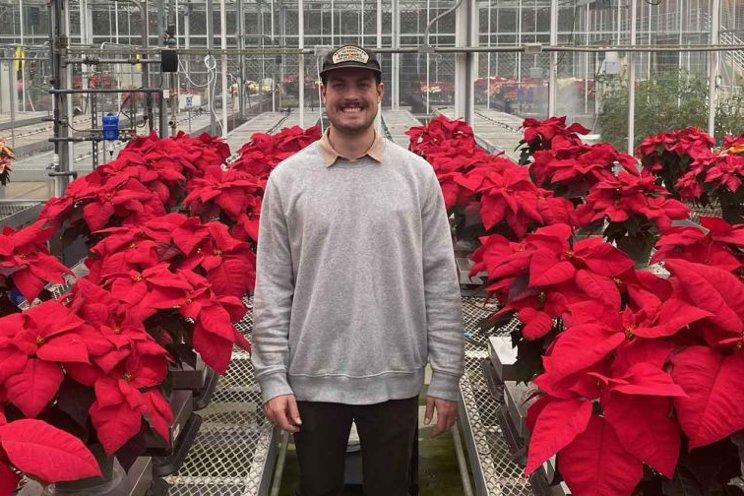 Bobo's research garnered first-place recognition at the American Society for Horticultural Science (ASHS)'s annual meeting for his oral presentation and second place for his research poster presentation on "Aging Alleviates Phytotoxic Effects in Wood Fiber Substrates for Some Floriculture Crops."
The NCSU Horticultural Sciences website recently provided an overview of Bobo's research, including his findings that aging wood fiber for 100 days was the most effective way to mitigate chemicals when compared with the other preconditioning methods.

Continue reading.
Photo caption: Jack Bobo is a horticultural substrates doctoral student in the Department of Horticultural Science at North Carolina State University.
Photo: North Carolina State University.