Hamilton-based VF gets boost in wake of weather events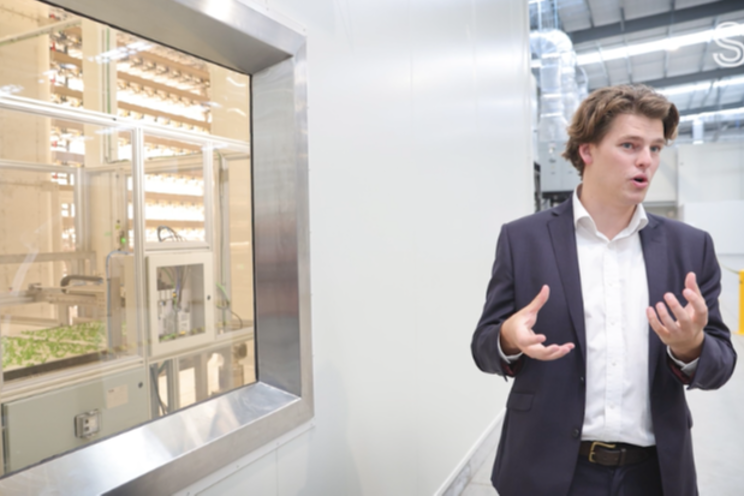 Rain or shine, the weather has no effect on the 4000 bags of lettuce growing and packaged daily at Greengrower, an indoor vertical farming operation.
The grant from Ministry of Primary Industries under the Sustainable Food and Fibres Futures programme will focus on ongoing research and development for new crops and varietal development.
The business and its shareholders have put nearly $5.3 million into the project.
Greengrower, New Zealand's first large-scale vertical farm for lettuce and other leafy greens, started supplying commercially in December last year.
Photo: Screenshot from the video on Stuff