Take part in a state of CEA report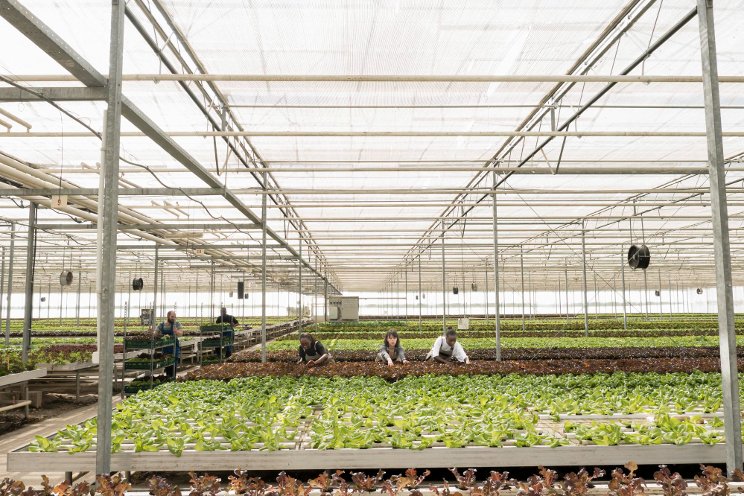 IUNU has been releasing the report on CEA since 2016. It was formerly titled "State of Indoor Farming" and managed by Artemis, which was acquired by IUNU in 2021.
This year, the company will expand the report to focus on the different leading segments of the CEA industry: greenhouse fruit and vegetable, as well as greenhouse ornamental production.
IUNU is researching and releasing the 2023 State of CEA report in partnership with the University of California Agriculture and Natural Resources (UC ANR). Their VINE agrifood technology innovation program, Global Controlled Environment Agriculture Consortium (GCEAC), and UC Davis-led AI Institute for Next Generation Food Systems (AIFS) will also collaborate on the report.
"An industry-led, market-driven approach to guiding innovation priorities and investments is critical as we consider the future of indoor farming," says Gabe Youtsey, Chief Innovation Officer at UC ANR and co-founder of The VINE. "I'm thrilled to partner with IUNU on the development of this report with our UC innovation teams from The VINE, GCEAC, and AIFS to create a robust report that will guide our CEA open innovation priorities this year."
Image by DCStudio on Freepik