Vertical farming will be $30.2B market by 2030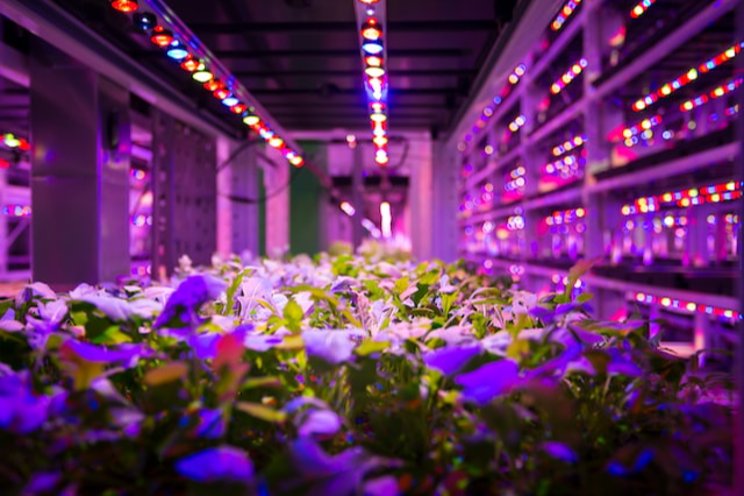 Furthermore, the lack of agricultural land in certain countries and the snowballing demand for organic food are contributing to the market growth. Moreover, such enhanced agriculture methods support farmers in producing over 230 times larger yields than conventional techniques.
Get the sample pages of this report: https://www.psmarketresearch.com/market-analysis/vertical-farming-market/report-sample
Hydroponics Category Is Dominating Market
The hydroponics category holds the largest revenue share, of above 45%, and it is projected to continue its dominance in the years to come, due to its ease of implementation and cost-effective nature. Further, plants, when grown this way, yield better compared to when grown conventionally, in soil.
Photo by Petr Magera on Unsplash