A glimpse into the 2022 Cannabis Lighting Market
Added on 07 December 2022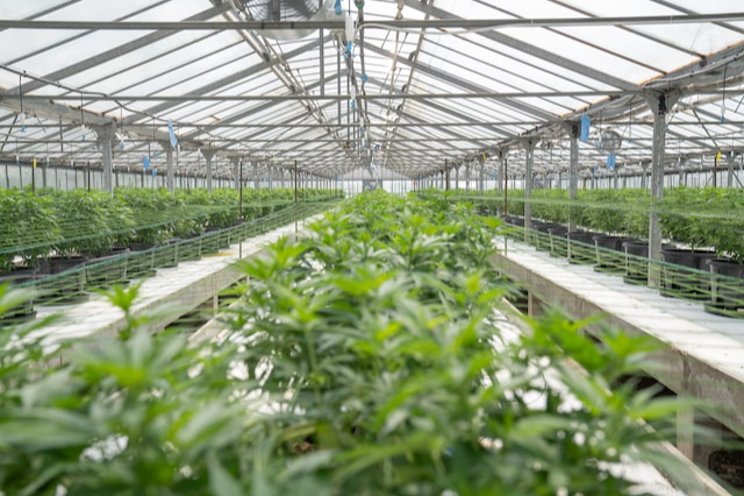 THE INDUSTRY AT A GLANCE
First published in 2016, the annual "State of the Cannabis Lighting Market" report reveals the extent to which the industry has grown, changed, and flourished in short time. Despite facing serious headwinds—ranging from supply chain shortages to cannabis surpluses, growers have proven resilient through adaptation and optimization.
This article serves not only to highlight the key points of the 2022 report, but also to provide a perspective into long-term trends with a sense of hope–based on the facts. Fluence is keen to the struggles and successes of its Growing Family. Through world-class research, top-notch lighting solutions, and unrivaled service that continues long after installation, Fluence is proud to serve our long-standing partners in addition to the bright green future of our industry.
The 2022 "State of the Cannabis Lighting Market" study was conducted by Readex Research. Participants included North American cannabis cultivators. View the full report HERE, or in Cannabis Business Times' October issue.
HEADWINDS OF CHANGE
Growers today are experiencing a complex set of interconnected challenges on a global scale. Fluence CEO David Cohen addressed these issues in a recent special report, noting: "Supply chain shortages continue to drive up capital improvement costs, cannabis surplus in the U.S. is forcing retailers to sell their products at deep discounts, and inflation hangs over consumers worldwide. It's tough out there."
Photo by CRYSTALWEED cannabis on Unsplash