Ukraine races to save its medical cannabis supply
Added on 22 September 2023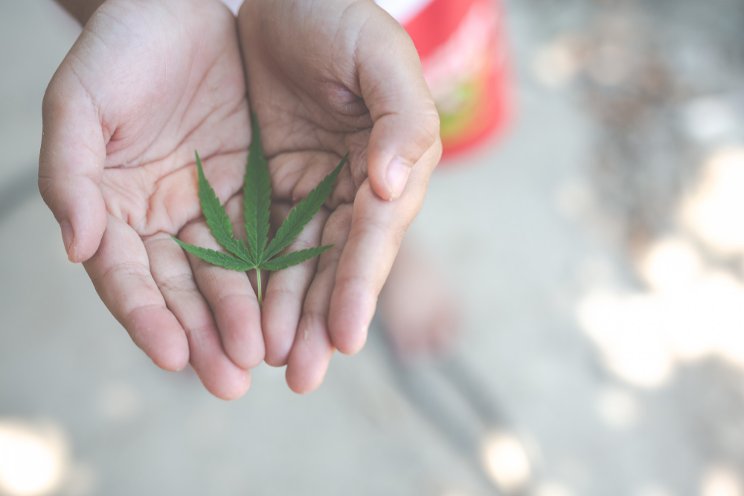 Niya Nikel's 5-year-old daughter Eva used to have 100 epileptic seizures a day until three years ago when she started taking medical cannabis-based treatment.
"I was first hesitant, but now I am grateful I agreed to try. Eva is focused, and the number of attacks has decreased from 100 to five per day. She can attend school, sleep longer than eight hours," Nikel, who is head of Epiprosvita, an NGO that provides support for people with epilepsy in Ukraine, told POLITICO.
Nikel has spent the past five years advocating for medical cannabis legalization in Ukraine, where cannabis-based treatments are only available for limited use through strictly controlled imports and the closure of borders is now threatening supplies. And the effort may be about to pay off.
Image by jcomp on Freepik