Towards the legalisation of medical cannabis in France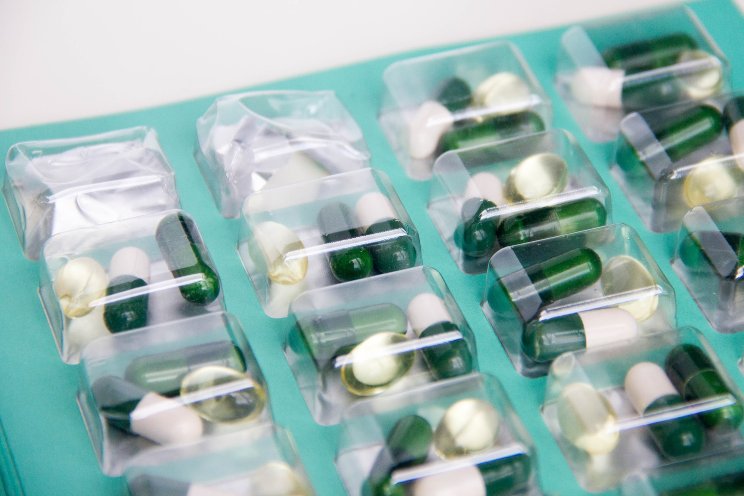 The legalisation of medical cannabis remains heavily fragmented and changeable across EU Member States. While progress is slowly being made in facilitating access to cannabis for long-term conditions, it is neither straightforward for patients, nor an easy market for producers to navigate. In a bid to overcome the complex regulatory quagmires surrounding the cannabis market and examine the possibilities for the prescription of medical cannabis, countries including Denmark, Ireland and France are running medical cannabis trials.
Despite being one of Europe's biggest consumers of cannabis, the drug is illegal in France. Only derivatives of the cannabis plant are permitted in the manufacturing of medicinal products and supplied on prescription when all other treatments have failed. In March 2021, the country's National Agency for the Safety of Medicines and Health Products (ANSM) launched a nationwide scheme which would enable up to 3,000 patients to access cannabis-based treatment for free on prescription for five specific conditions. Due to end in March this year, the trial was recently extended to March 2024, but recent clinical data from the trial has so far been positive. To discuss the political and regulatory challenges surrounding the legalisation of medical cannabis in France, and whether the harmonisation of the industry across Europe is likely in the near future, Lorna Rothery spoke to Benjamin-Alexandre Jeanroy, the Co-Founder and CEO of Augur Associates, the first consultancy firm dedicated to a sustainable cannabis and hemp industry in France.
What is the current legal and medical status of cannabis in France?
A medical cannabis trial was launched with the aim of integrating a process in France to enable the prescription and distribution of medical cannabis products. It approves the use of cannabis for five conditions: refractory neuropathic pain, epilepsy, multiple sclerosis (MS), cancer-related symptoms and palliative care. This 'experiment' was recently extended for another year, due to political, technical and budgetary reasons, and is now due to finish in March 2024.
Photo by Simone van der Koelen on Unsplash